Providence
Residential, Commercial & Multi-Family HVAC Services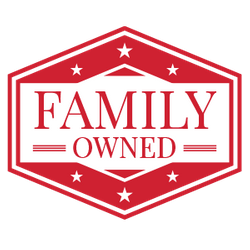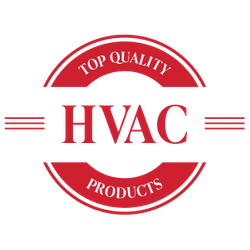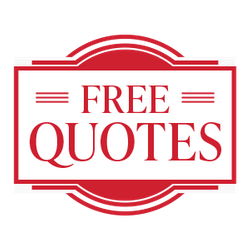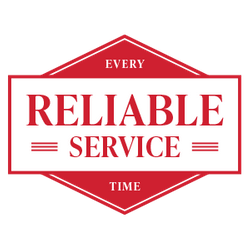 The Providence HVAC Company You Can Trust
When it comes to the heating and cooling systems in your home or commercial space, it's important you're working with a Providence HVAC company that is reliable and experienced. These systems are responsible for keeping your home or business comfortable all year long, and you don't want to trust just anyone with your safety and comfort. At Atlantis Comfort Systems, we offer quality HVAC services, including maintenance, repair, and replacement services for your A/C or furnace. We are dedicated to providing our customers with an exceptional experience and HVAC services they can trust. When you're in need of HVAC services in Providence, reach out to Atlantis Comfort Systems.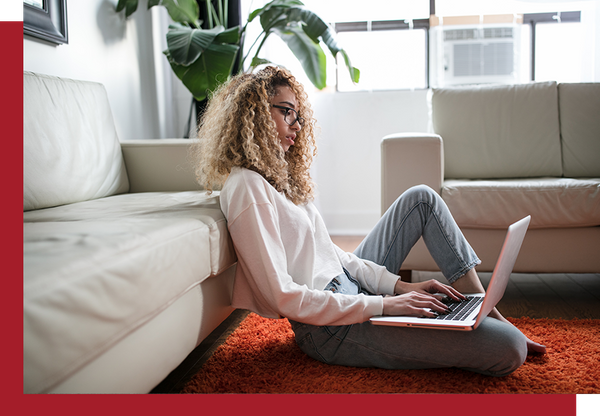 Residential HVAC Services in Providence
Your HVAC system is intended to keep your home at a comfortable temperature whether there's snow outside or it's sunny and hot. At Atlantis Comfort Systems, we provide complete HVAC services to our residential customers throughout Providence to ensure that you and your family can comfortably and safely spend time at home. Whether it's mid-winter and your furnace goes out or you're preparing for the arrival of summer with an A/C tune-up, our team of Providence A/C specialists has you covered.
Commercial HVAC Services in Providence
At Atlantis Comfort Systems, we understand how important it is to keep your commercial building comfortable with a reliable HVAC system. Whether you own a restaurant, manage an office, or work in a warehouse, it's essential to keep that space comfortable for both employees and customers. Our Providence HVAC company has more than 30 years of experience in the HVAC industry and is here to help with everything from commercial furnace replacement to A/C repair and maintenance. We also understand that keeping your commercial building operating is essential to your success, so we will work with you one-on-one to determine the best time to work on your HVAC system so you can keep serving your customers.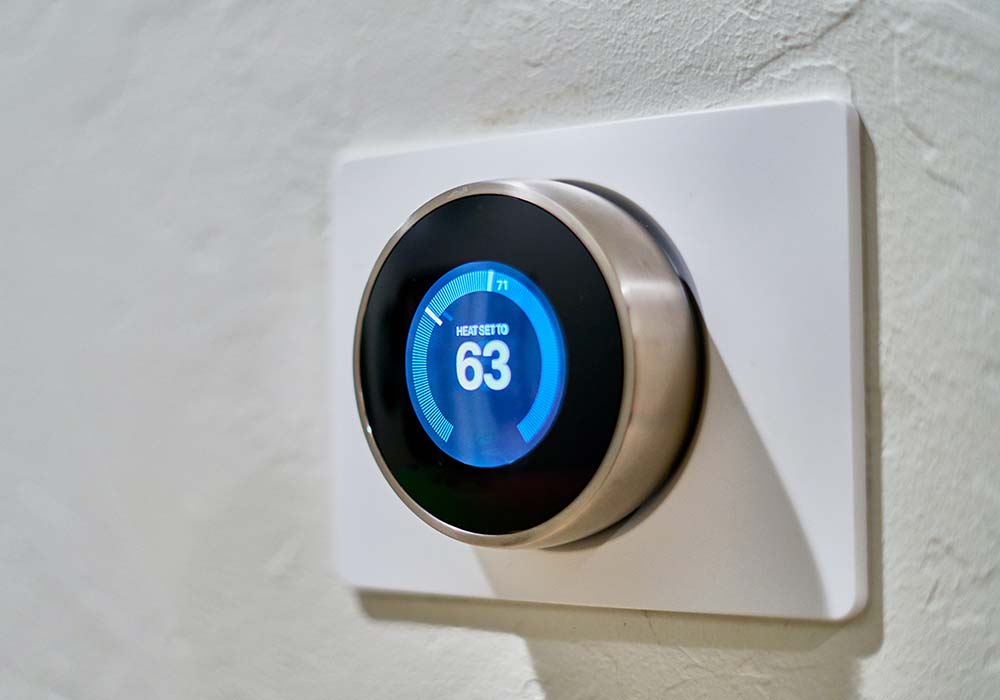 Providence Air Conditioning Services
A/C Maintenance: Your A/C unit keeps your home cool throughout the summer season. Before the summer begins, it's important to have your A/C unit checked out by a professional HVAC specialist. A/C tune-up and maintenance can help to ensure that there are no existing problems with your A/C unit so you can have peace of mind that it will be there when you need it.

A/C Repair: During the hottest days of summer, the last thing you want to experience is a problem with your A/C. However, if that does happen, Atlantis Comfort Systems is here to help. With our expert A/C repair services, we'll have your A/C unit working again in no time.

A/C Replacement: When your A/C unit is coming to the end of its life, or repairs have gotten more costly than replacing your unit, our Providence A/C company is here to help. We'll help you choose the right new A/C unit for your home and install it with our A/C replacement services.
Providence Heating Services
Furnace Maintenance: During the fall, it's important to have your furnace checked over by an experienced Providence HVAC specialist. This will help to ensure your furnace will keep your home warm all winter long.

Furnace Repair: If your furnace malfunctions or stops working during the winter, Atlantis Comfort Systems is here to help. We provide expert furnace repair services to help ensure your comfort and safety.

Furnace Replacement: Most furnaces are designed to last about 20 to 25 years. When yours starts to get to the end of its life, our Providence HVAC company can install a new furnace in your home or business with our furnace replacement services.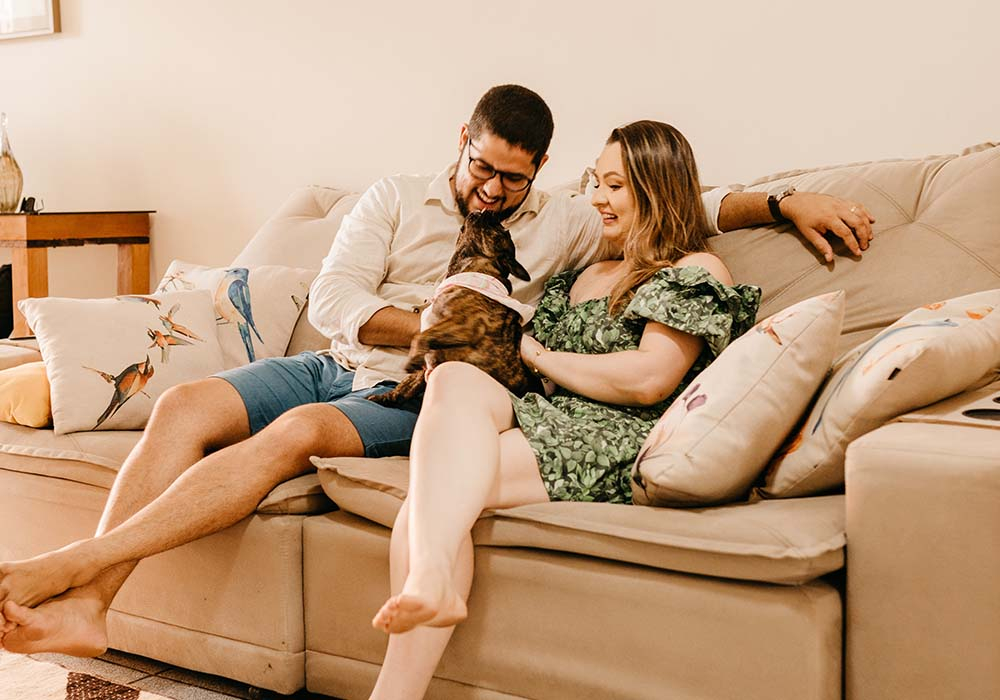 Contact Our Providence HVAC Company Today
Get Your SpeedyFast Quote Today!
If you are interested in our top-rated HVAC service in Pawtucket, reach out to us today!