Residential AC Installation In Providence
Are you looking for a reliable and professional AC installation service in Providence, Rhode Island? Look no further than Atlantis Comfort Systems! With our team of highly skilled technicians and dedication to customer satisfaction, we are your go-to experts for all your residential air conditioning installation needs. Whether moving into a new home or upgrading your existing unit, we are here to ensure your comfort all summer. See what we can do for you today!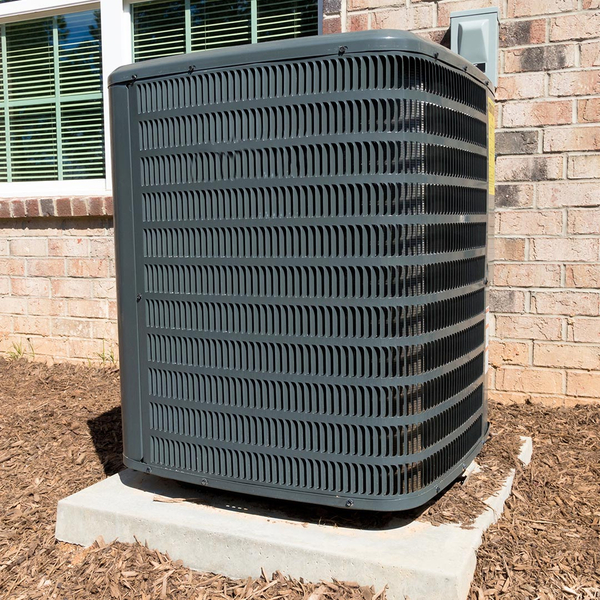 Professional AC Installation
Our HVAC technicians are trained professionals who take pride in their workmanship. We follow industry best practices to ensure precise and efficient air conditioning installations in Providence. From sizing and ductwork to electrical connections and system testing, we handle all aspects of HVAC installations. Rest assured that your AC system will be installed correctly the first time.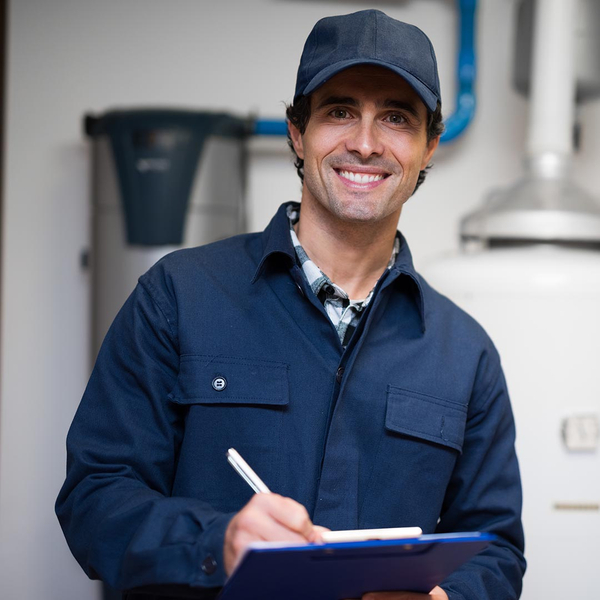 Our Process
Consultation: We schedule a consultation with one of our technicians. They will visit your home to assess your cooling needs, evaluate your existing unit, and offer a free estimate.

System Selection: Based on the consultation, we will recommend the most suitable air conditioning system for your home.

Installation: Once a system has been selected, we schedule an installation date. Our team will arrive on time with all necessary equipment and ensure minimal disruption to your daily routine.

System Check: After the installation, we conduct a system check to ensure the system functions optimally.

On-Going Support: Atlantis Comfort Systems is here for you even after the installation is complete, with various HVAC services should you require them.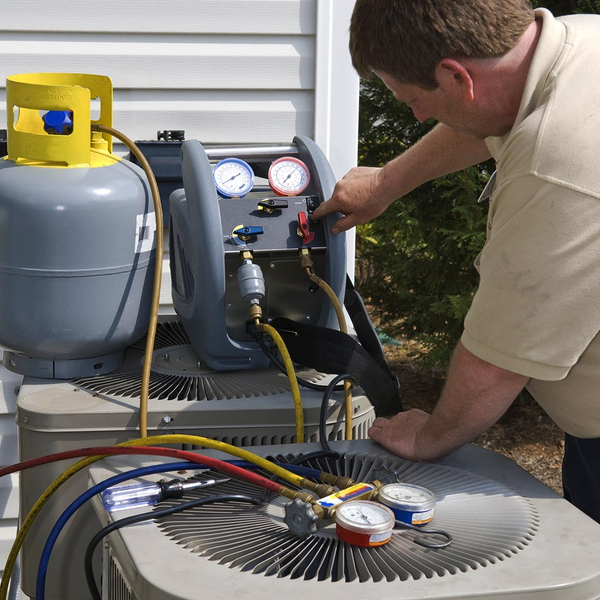 Expertise & Experience
With over a decade of experience in the HVAC industry, Atlantis Comfort Systems has the knowledge and expertise to handle any residential AC installation project in Providence. We pride ourselves on staying up to date with the latest advancements in cooling technology to provide you with the most efficient and effective solutions.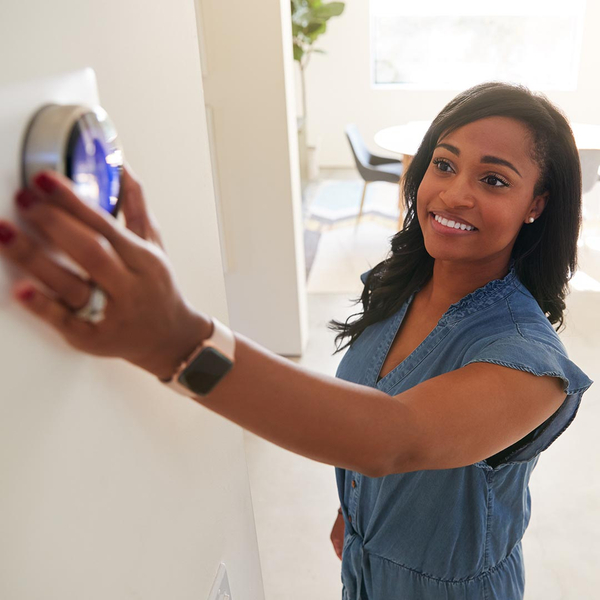 Customized Solutions
We understand every home in Providence is unique — that's why we take the time to assess your specific cooling requirements and offer customized solutions tailored to your home's layout, size, and needs. Our goal is to provide you with a system that maximizes comfort and minimizes energy consumption.
Contact Us Today
Don't let the summer heat get the best of you! Contact Atlantis Comfort System in Providence today and schedule your air conditioning installation for the ultimate cooling relief.