Residential AC Repair In Providence
When the weather gets warm in Providence, Rhode Island, there's nothing more refreshing than a cool and comfortable indoor environment. But what happens when your residential AC system doesn't operate as it should? That's where Atlantis Comfort Systems comes in.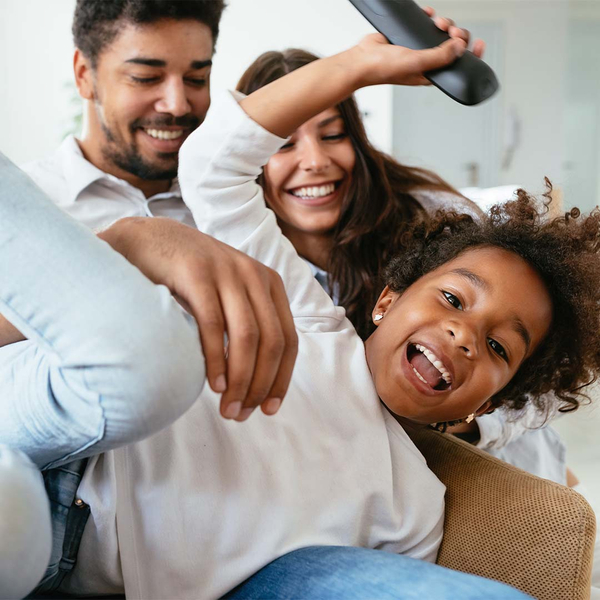 How Our Skilled HVAC Company Can Help
Our experienced technicians specialize in residential AC repair services to ensure your system stays running efficiently. From identifying the issue to finding the right solution, our team uses advanced diagnostic tools and proven methods to get your AC system back up and running quickly and efficiently.
At Atlantis Comfort Systems, we understand how important it is to have a functioning air conditioning system, especially during warmer weather. That's why our team is committed to providing timely services customized to meet your needs and minimize discomfort and inconvenience. We pride ourselves on our friendly, professional team's commitment to customer satisfaction and high-quality work.
Don't suffer through the hot and humid summer months with a malfunctioning AC. Let us help you stay cool and comfortable by scheduling your residential AC repair services with Atlantis Comfort Systems today. Get in touch with us, and we'll take care of the rest.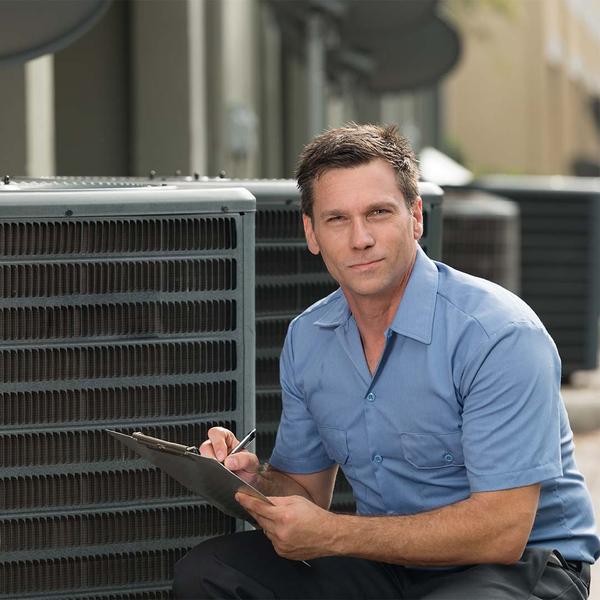 A Reliable AC Repair Team You Can Count On
At Atlantis Comfort Systems, customer satisfaction is our top priority. When it comes to residential AC repair services, we always put the needs and preferences of our clients first. We promise practical, cost-effective, and personalized solutions for all your AC repair needs.
Additionally, we pride ourselves on our experienced technicians, who are knowledgeable in the latest HVAC technologies and techniques. Our team is committed to providing prompt, reliable, and efficient services, ensuring that your home is cool and comfortable throughout the hot and humid summer months in Providence.
Contact Us Today
Choose us, and you'll have peace of mind knowing that your residential AC repair is in capable hands. Contact Atlantis Comfort Systems today to experience high-quality AC repair services from a trusted local provider.