Services
HEATING | COOLING | SERVICE | INSTALLATIONS
Residential and Commercial HVAC Services in Rhode Island
The residents of Rhode Island are increasingly choosing Atlantis Comfort Systems for all of their HVAC needs. From single- and multi-family residential needs to commercial needs, we're pleased to offer you more than 30 years of experience in the HVAC industry, and we're excited to provide you with our services.
Atlantis Comfort Systems HVAC Services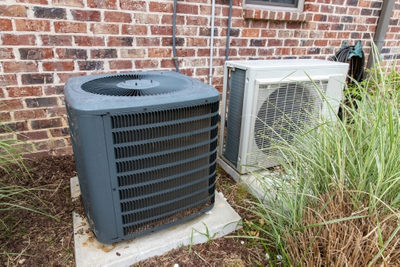 Furnace Maintenance
Noise Abatement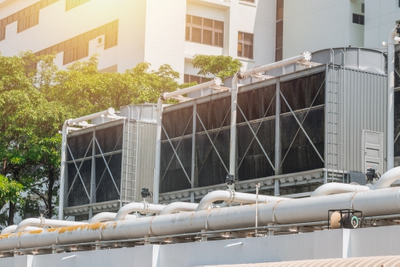 Furnace Repair
Commercial Construction Fit Out and Design Build
Noise Abatement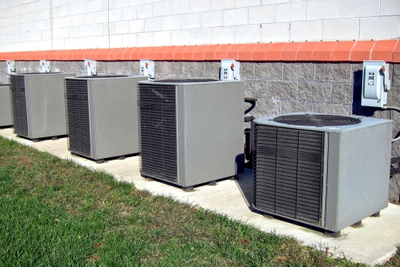 Furnace Installation
Furnace Repair
Furnace Maintenance
Regardless of the time of year, it's imperative that your HVAC system is running at peak efficiency. Whether it's the heat of the summer or the cool of the winter, you'll want to be sure your HVAC system can keep up with the demands of the season. For installations, repairs, and scheduled maintenance, the team at Atlantis Comfort Systems is here for you. From friendly service to superior workmanship, we're pleased to be able to offer our services to Rhode Island and the surrounding areas. Contact us now to receive a speedy quote!
Get Your Speedy Quote Today!