Services
HEATING | COOLING | SERVICE | INSTALLATIONS
Residential and Commercial HVAC Services in Rhode Island
The residents of Rhode Island are increasingly choosing Atlantis Comfort Systems for all of their HVAC needs. From single- and multi-family residential heating and cooling needs to commercial furnace and air conditioning needs, we're pleased to offer you more than 30 years of experience in the HVAC industry, and we're excited to provide you with our services.
Atlantis Comfort Systems HVAC Services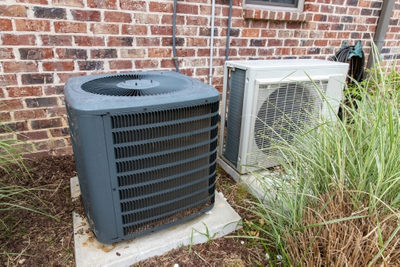 Furnace Maintenance
Noise Abatement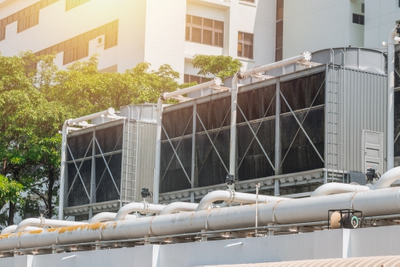 Furnace Repair
Commercial Construction Fit Out and Design Build
Noise Abatement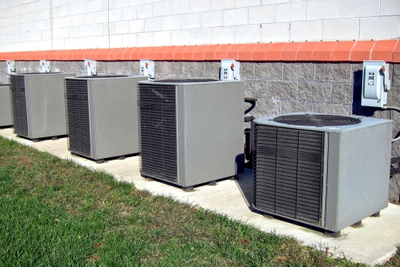 Furnace Installation
Furnace Repair
Furnace Maintenance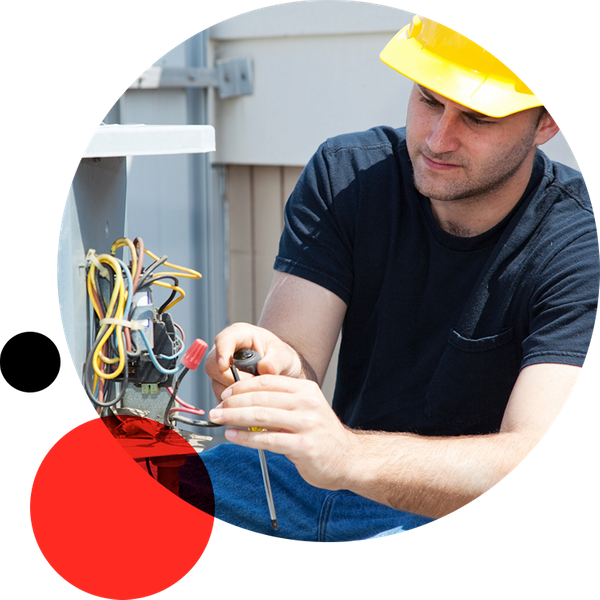 Our Heating & Cooling Services
As one of the leading HVAC contractors in Rhode Island, Atlantis Comfort Systems offers a wide range of services to meet your heating and cooling needs. We're experts in everything from furnace installations and replacements to air conditioning repairs and maintenance, and we're dedicated to providing our customers with the highest level of service possible.
We Have the Experience to Back Our Services
When you are looking for a heating and cooling company, you want to know that they have the experience to back up their services. Atlantis Comfort Systems has been providing quality HVAC services to the people of Rhode Island for more than 30 years, so you can rest assured that we know what we're doing. We not only have the necessary knowledge to provide you with the right solutions, but we also work tirelessly to solve your heating and cooling problems.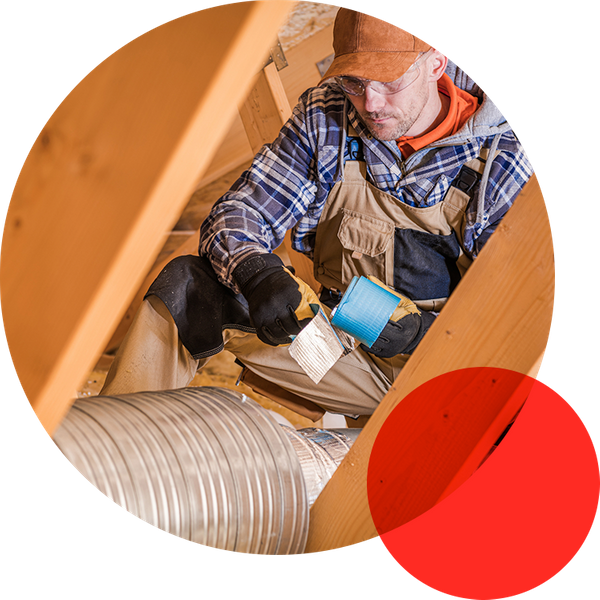 We Offer a Wide Range of Services
We offer a wide range of HVAC services, from furnace installations and replacements to air conditioning repairs and maintenance. No matter what your heating and cooling needs are, we have the experience and expertise to get the job done right. Our team specializes in:
Chances are, if you have an HVAC system and are in need of heating and cooling services like maintenance, repairs, or installations, our team can help!
We're Dedicated to Our Customers
At Atlantis Comfort Systems, we're dedicated to providing customers throughout Warwick, Pawtucket, Providence, and Newport with the best possible service. We understand that your HVAC system is a crucial part of your home or business, and we'll do everything we can to make sure it's running smoothly.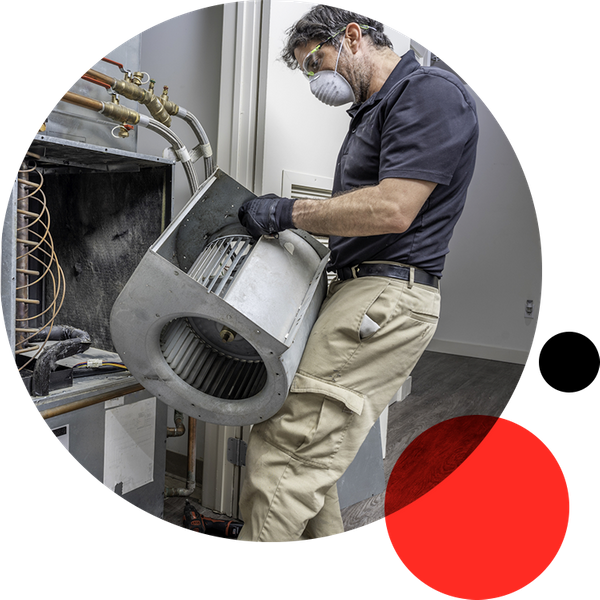 A TEAM YOU CAN TRUST FOR YOUR HEATING & COOLING NEEDS
Customers are always looking for companies you can trust when it comes to furnace and air conditioning services, repairs, installations, and more. We often hear new customers talking about their previous disappointments with other HVAC contractors and we strive to make sure that those experiences are never repeated. Our heating and cooling technicians pride themselves in the service they provide and are always excited to hear what our customers have to say about their outstanding service.

We Repair With Longevity in Mind
We understand that whether you need air conditioning repairs or furnace repairs completed, you want them done quickly and efficiently. However, we also understand that you don't want to be back in the same position a few months down the road. That's why our team takes the time to repair your HVAC system properly, so you can have peace of mind knowing it will last.

Maintenance to Keep Your HVAC Running for Years to Come
We offer preventative heating and cooling maintenance packages to our customers, so they can rest assured knowing their HVAC system is in good hands. Our team will come out and inspect your system on a regular basis, clean it, and make any necessary repairs or adjustments. This will help to keep your heating and cooling system running smoothly for years to come.

Installations With Guaranteed Excellence
When you're ready for a new HVAC system, our team is here to help. We'll work with you to find the perfect heating or cooling system for your needs and budget, and we'll install it quickly and efficiently. We're so confident in our installation services that we offer a 100% satisfaction guarantee on furnace and air conditioning installation.
Hire the Best HVAC Contractors Today
Regardless of the time of year, it's imperative that your HVAC system is running at peak efficiency. Whether it's the heat of the summer or the cool of the winter, you'll want to be sure your HVAC system can keep up with the demands of the season. For installations, repairs, and scheduled maintenance of your furnace or air conditioner, the team at Atlantis Comfort Systems is here for you. From friendly service to superior workmanship, we're pleased to be able to offer our services throughout Rhode Island. If you're in need of HVAC services, Atlantis Comfort Systems is the team to trust. Contact us today to learn more about our furnace and air conditioning services.
Get Your Speedy Quote Today!