Commercial HVAC Services
Serving Rhode Island Business Owners With HVAC Installation, Repair & Maintenance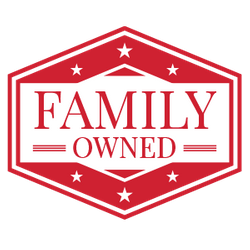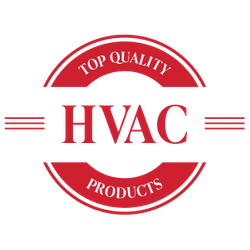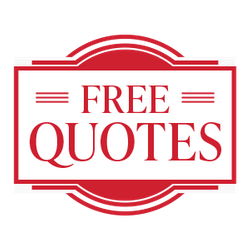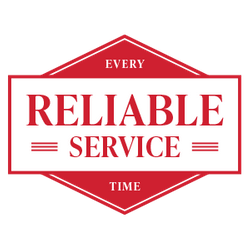 Keeping Your Business Comfortable All Year Long
Whether you run a restaurant, an office space, a tire repair shop, or a laundromat, you want your customers and employees to be comfortable all year long. If the heating or the cooling system is not working properly, you will not only notice, but you'll hear about it too from complaints from your customers and staff, which is something to be avoided at all costs.
Atlantis Comfort Systems offers the best commercial HVAC services in Rhode Island. Our team offers the highest-quality heating and cooling systems to keep your business warm or cool. With over a decade of being in business and decades more of HVAC industry experience, our HVAC specialists are here to help. Contact us for a free quote today!
COMMERCIAL HVAC SERVICES WE OFFER IN RHODE ISLAND
Air conditioning installation
Air conditioning repair
Air conditioning maintenance
Heating installation
Furnace repair
Furnace maintenance
Preventative HVAC plans
Heating and Air Tune-ups
Heating and Air Inspections
Duct work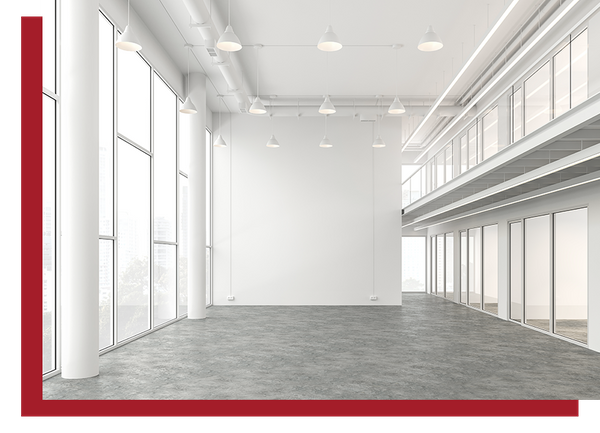 Commercial AC Installation
Next to heating, air conditioning is extremely important to your business. Let's face it, when the sun is blaring down, customers want a respite. They want to be able to walk into your business and be greeted by a blast of cold air. Not only does this make a great first impression, but it also helps to keep your customers at your place of establishment longer. And the longer people linger, the more they spend. Great commercial air conditioning installation services are just prudent for your Rhode Island business. Our top-rated air conditioning company offers a thorough evaluation and diagnostic in order to recommend the perfect air conditioning solution for your needs. Call to get started today.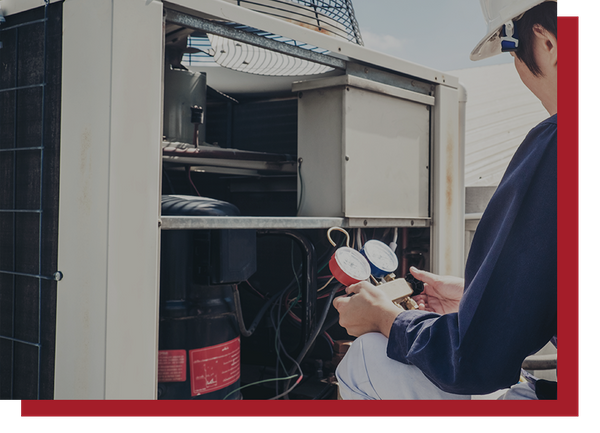 Commercial AC Repair
When the AC unit at your business goes down, you will most definitely hear about it, especially if it's at the height of summer. However, having your air conditioner decide to quit when you need it the most leaves a poor taste in your customers' mouth — so much so that they might not return any time soon. Luckily, Atlantis Comfort Systems can help. Our expert HVAC technicians can diagnose your problem and offer a repair on the spot. They will discuss their findings with you and then upon consultation, proceed with the best course of action. Our mission is to keep your commercial air conditioning system running strong. Call for more information today.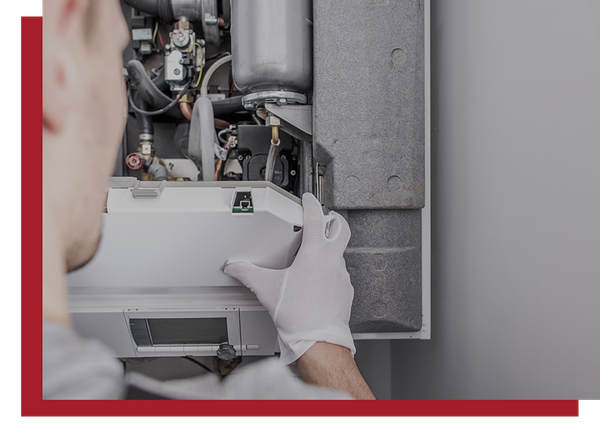 Commercial Furnace Installation
While air conditioning these days is considered essential, what is truly essential is a top-rated commercial furnace installation. AC keeps your customers and staff comfortable; heating, on the other hand, is necessary for survival. The last thing you want is your staff and customers to be cold. A top-notch commercial building furnace installation service will ensure both your customers and your employees are nice and toasty warm when the brutal Rhode Island winters hit. We will perform an assessment of your commercial space in order to ensure you are getting the right size furnace, but one that is not too large to overwhelm your space. Get more information by calling us today.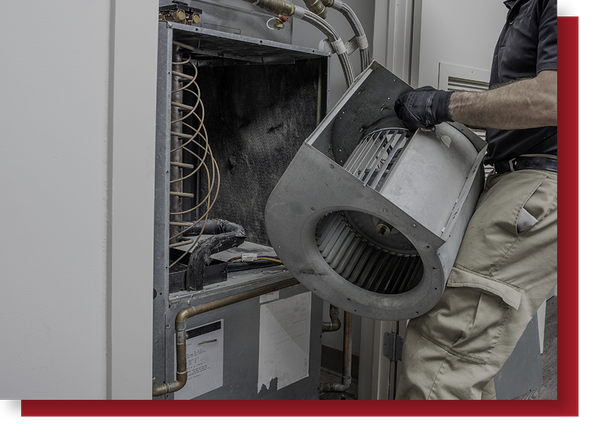 Commercial Furnace Repair
Similar to your business's AC going on the blink, if your commercial furnace decides to act up, you need to take action right away before your uncomfortable employees and customers become too distraught. And when the winter is at its worst in Rhode Island, your indoor air temperature can drop quickly. Luckily, Atlantis Comfort Systems offers the best commercial furnace repair services so that your furnace can be repaired expeditiously. We take our time when evaluating your furnace so we can offer the appropriate solution that will ensure you won't need us any time soon. We often can repair your commercial furnace the same day you call, and if we need a part, we have many in stock ready to go. Learn more by calling us today.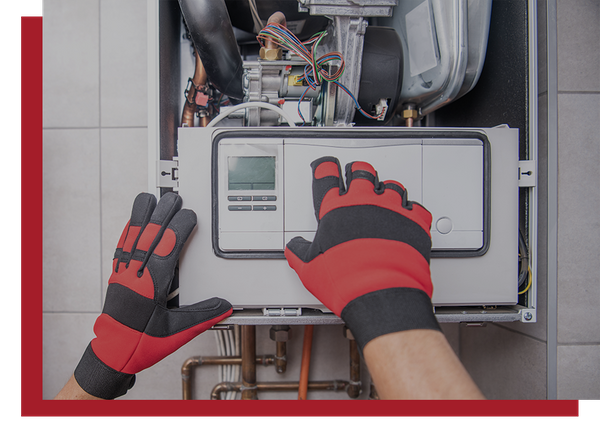 Commercial Furnace Maintenance
Many business owners forget to maintain their furnace. This is not because of lack of will, but because they simply forget to. With Atlantis Comfort Systems, you can invest in one of our commercial maintenance plans that will make sure your furnace is maintained on a regular basis automatically, so you won't have to remember to schedule. Regular commercial HVAC maintenance services ensure your AC and furnace are going strong all year long. Plus, it will promote efficiencies, saving you money, and it will help prolong the life of your HVAC system. With commercial furnace maintenance, our expert furnace technicians can find trouble spots and repair them before they turn into a major repair. Call our commercial building furnace maintenance company in Rhode Island to sign up today.
CALL ATLANTIS COMFORT SYSTEMS FOR YOUR COMMERCIAL HVAC NEEDS TODAY
Heating and cooling are not only vital to our comfort level, but they are also vital to our quality of life. Your staff is more productive when they are comfortable, and your guests will visit again, too. Commercial HVAC systems are designed for your Rhode Island business's needs, whether you have a large open warehouse space or a small office setting. Our specialists can help you choose the HVAC system for your space, install it, and then maintain it and repair it when needed. We work quickly so that if there is a problem, your commercial building HVAC system is not down long.
We only offer the highest-quality HVAC systems from the top name brands in the business, such as Carrier and Mitsubishi Electric, including energy-efficient HVAC systems. These systems have proven time and again they are the best in the business, lasting a decade or more with minimal HVAC repairs when regular maintenance services are provided. In addition, our HVAC company also offers residential and multi-family heating and cooling services, as well as ductwork and commercial design-builds. Check out our specials page for our latest promotions, and never hesitate to call with questions.
When you partner with us, you can rest assured you'll have VIP service every time. Call Atlantis Comfort Systems in Rhode Island for a free commercial HVAC quote today!
Get Your SpeedyFast Quote Today!