Residential AC Repair In Warwick
At Atlantis Comfort Systems, we understand the importance of a fully functioning air conditioner, especially during Warwick's hot summer months. Our team of experienced technicians specializes in fast and efficient residential AC repair services to keep your home cool and comfortable.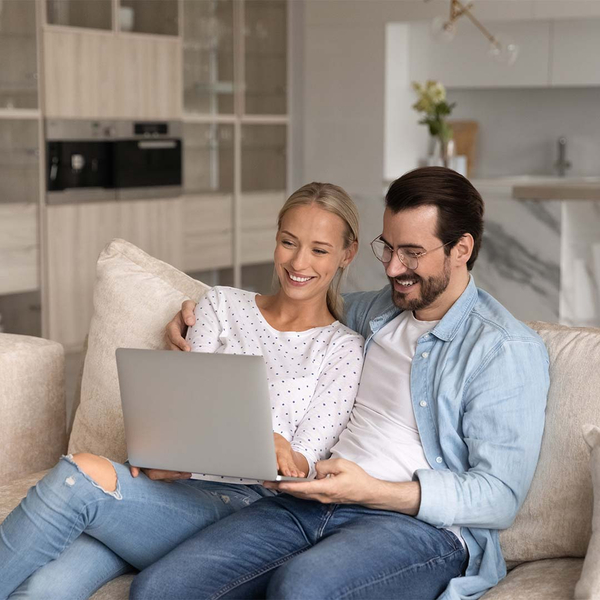 Maintain a Suitable Temperature
A residential AC system is crucial in maintaining a suitable temperature and healthy indoor air quality. It's not only a matter of comfort; a functioning AC system can also help to reduce the risk of heat stroke, dehydration, and other heat-related illnesses. Plus, creating a comfortable living space can promote relaxation, productivity, and overall well-being for you and your family members.
If your AC is in need of repairs, don't wait to contact Atlantis Comfort Systems! We can get your unit up and running quickly so you can stay cool on those scorching summer days.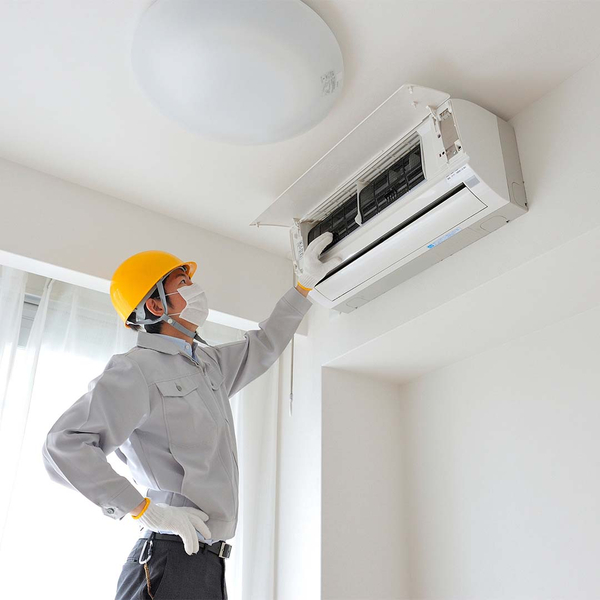 How Atlantis Comfort Systems Can Help
At Atlantic Comfort Systems, we offer a wide range of residential AC repair services, including fixing refrigerant leaks, repairing or replacing faulty components, unclogging air filters, cleaning coils, and much more. Our experts use state-of-the-art equipment and techniques to identify and address any AC troubles quickly and effectively.
Whether you need emergency AC repair or routine maintenance, our team is here to help. We pride ourselves on customer satisfaction, and we work hard to ensure that our services are of the highest quality. Don't wait until you're in the middle of a heatwave to have your air conditioner checked. Contact us today to schedule your residential AC repair service and enjoy a comfortable home all year long.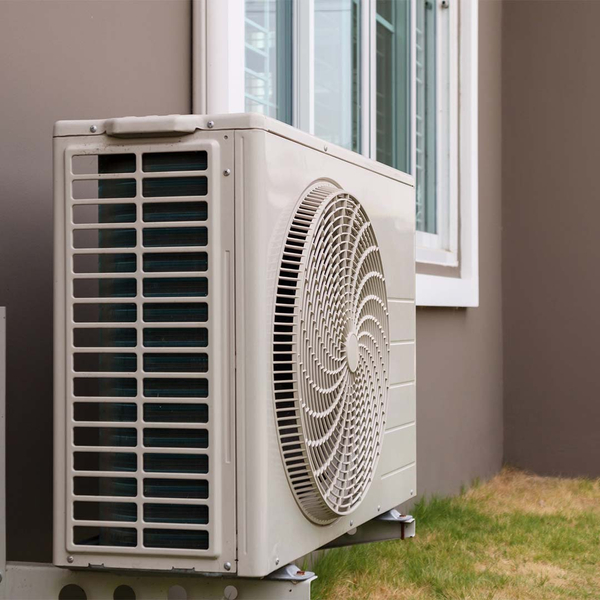 Why Choose Our Residential AC Repair Services
There are several reasons why you should choose Atlantis Comfort Systems for your residential AC repair needs:
Experienced Technicians - Our team consists of highly trained and experienced technicians who have been working in the HVAC industry for over 30 years. They have the expertise to diagnose and fix any AC issues quickly.

Fast and Efficient Service - We pride ourselves on providing an efficient service without compromising on quality. Our technicians work diligently to ensure that your AC system is up and running as soon as possible.

Customer Satisfaction - We are committed to providing our customers with the highest customer satisfaction. We work hard to ensure that our customers are happy with the quality of our service.
Contact Us Today
At Atlantis Comfort Systems, we aim to provide reliable, high-quality, and affordable AC repair services that exceed your expectations. Don't hesitate to contact us today to schedule a residential AC repair service in Warwick!