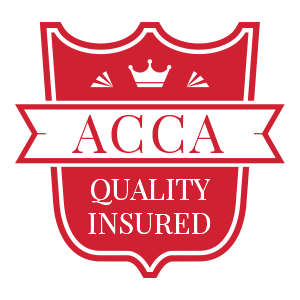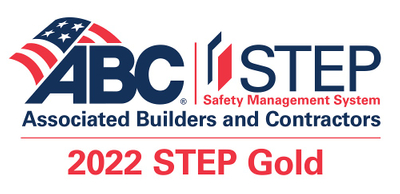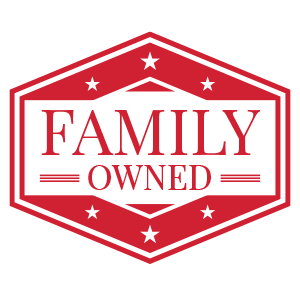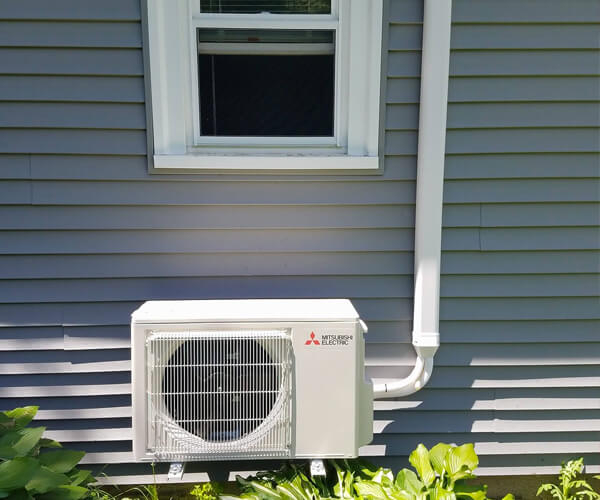 Why Choose us
Atlantis Comfort has had the privilege of providing high-quality heating and cooling services in Rhode Island since 2009. What began as a mechanical contracting and engineering firm that specialized in HVAC systems has turned into one of the top heating and cooling companies providing installations, repairs, and maintenance in Rhode Island. From furnace repairs to air conditioning unit installation, we offer the best client-focused approach and expert service in Rhode Island. We put our customers' satisfaction at the top of our priority list, meaning our friendly and knowledgeable staff provides streamlined communication in tandem with quality, expedient work on every project. The principles on which we built our company remain our driving force today. Every member of our team — from engineer to technician, administrator to senior management — is committed to excellent workmanship and client satisfaction. When you choose Atlantis Comfort, you'll find we demonstrate our commitment daily, in every department and on every job site.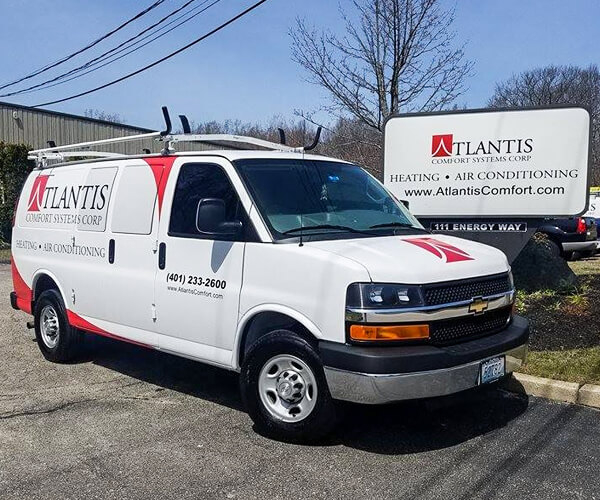 What We Do
As one of the top heating and cooling companies in Rhode Island, Atlantis Comfort Systems is pleased to offer our services at both residential and commercial properties. From apartments, condominiums, and homes to company properties and large-scale jobs, our experience and expertise drive our superior work and deliver absolute client satisfaction. Our approach is rooted in providing superior comfort at competitive costs, offering climate-conscious solutions at an affordable price for our customers. For more than a decade, we've provided homeowners and business owners alike with energy-efficient products that are not only good for the environment but also help to keep money in your pocket. We care about our customers, which means you can rest assured that we'll always put your needs and best interests first.
At Atlantis Comfort Systems, we have been providing the residents of Rhode Island with exceptional HVAC services for more than a decade. With more than 30 years of industry experience, we understand the importance of highly efficient heating and cooling systems. That is why we're committed to providing our customers — both residential and commercial — with superior services that will keep your home or business comfortable and energy costs down. As friends of the environment and all Rhode Island residents, we're dedicated to providing energy-efficient heating and cooling systems that last.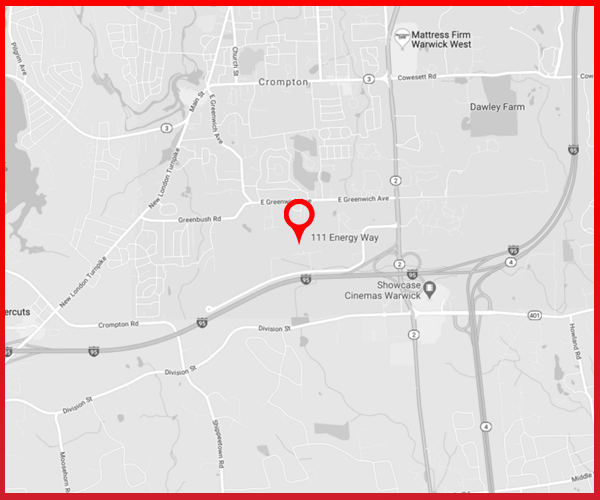 Atlantis Comfort Systems
LOCATION:
111 Energy Way
West Warwick, Rhode Island 02893
PHONE:
401-233-2600
HOURS:
Monday-Friday: 8am - 4:30pm
Sign Up for Our Newsletter!