Mitsubishi Electric
Most Experienced Diamond Elite HVAC Contractor in Rhode Island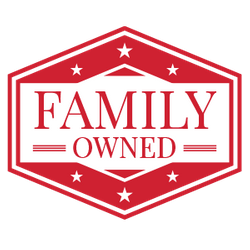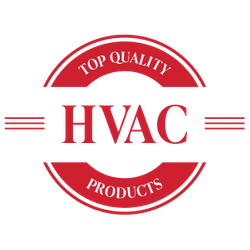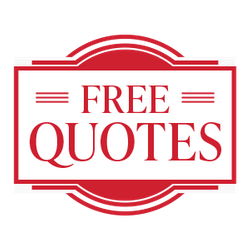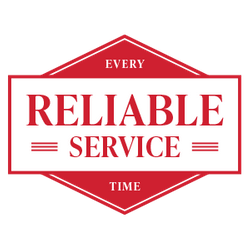 Ductless Heating & Cooling for Your Rhode Island Home or Office
Approaching their 100th anniversary, Mitsubishi Electric has a long history of offering some of the best products. In fact, the Mitsubishi Group (the same company responsible for the automobile bearing the same name) has been around since 1870 and is now a flourishing group of separate companies. With its origins in fans, Mitsubishi Electric launched its HVAC division in North America in 1980. Just 10 years later, the ductless HVAC system began to grow in the early 1990s. With a focus on quality, conservation, and environmental sustainability, Mitsubishi Electric is proud to be a top performer in HVAC systems.
Atlantis Comfort Systems offers Rhode Island Mitsubishi ductless heating and cooling systems for their home or office. As a Mitsubishi Electric Cooling & Heating Diamond Contractor, we are proud to offer these energy-efficient HVAC systems that bring comfort and ease to your home or office. By helping our customers save money and reduce their carbon footprints, our HVAC company is helping to improve lives through our services. Call us for a free quote today!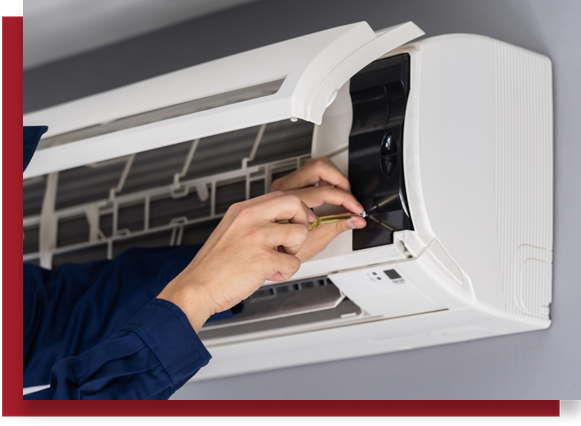 MITSUBISHI ELECTRIC HVAC PRODUCTS IN RHODE ISLAND
Ducted air handler

Wall-mounted heating and cooling

Floor-mounted heating and cooling

Recessed ceiling cassettes and ceiling suspended HVAC systems

Horizontal-ducted heating and cooling

Single-zone cooling only

Single-zone cooling and heating

Multi-zoned cooling and heating

Wall-mounted wired thermostat

Wall-mounted wireless thermostat

Handheld temperature control

Smartphone app for smart thermostat use

And more!
Mitsubishi Electric has made a name for itself in the ductless heating and air conditioning industry. Zoned heating allows you to perfectly control the temperature in the various rooms in your home or in your office space. You can set the ranges of temperature you desire for heating and cooling with easy-to-use programmable thermostats. Some models of Mitsubishi Electric's heating and cooling systems allow for direct air flow so you can have the treated air go where you need it the most. All Mitsubishi models are designed with optimal energy efficiency, performance, and control in mind. Atlantis Comfort Systems is proud to offer these amazing HVAC systems to Rhode Island homeowners and business owners. It can't be overstated the importance of having a comfortable living environment. You are more productive, and life is more enjoyable. Partner with our HVAC company for your ductless heating and air system today!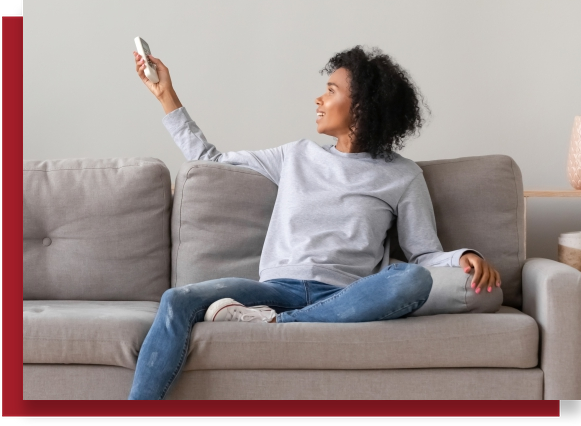 WHY CHOOSE MITSUBISHI ELECTRIC HVAC PRODUCTS?
Features cutting-edge technology

Extremely energy-efficient, saving you money

Environmentally-friendly

Reduces your carbon footprint

Creates precision temperature control

Creates healthier air

Exceedingly quiet

Smart controls

Fast heating and cooling

And so much more!
Most Experienced Diamond Elite HVAC Contractor in Rhode Island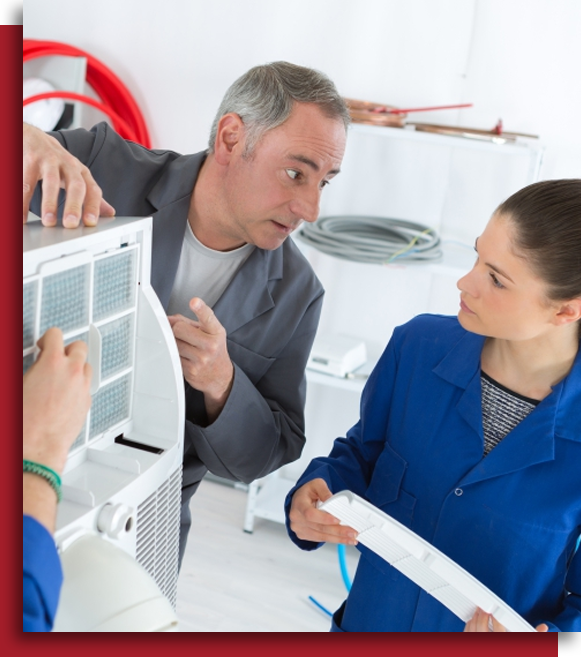 BENEFITS OF USING A MITSUBISHI ELECTRIC HEATING AND COOLING DIAMOND CONTRACTOR
Diamonds are known for their incredible beauty, strength, durability, and timelessness. Thus, an HVAC diamond contractor is one who offers incredible skill and customer service in their installation of Mitsubishi Electric HVAC systems. An HVAC system that is installed up to par with the customer's standards is a thing of beauty and timelessness, and these HVAC systems are durable and strong.
Atlantis Comfort Systems is proud to be a Diamond Contractor. We receive additional product support and installation training, which benefits our clients who choose these magnificent ductless heating and cooling systems. In addition, this helps our HVAC technicians understand our product offerings so we can offer you the best HVAC system for your home or office. One huge benefit for you is that Diamond Contractors for HVAC systems offered by Mitsubishi Electric are able to provide customers with an exclusive 12-year compressor and parts warranty. This adds up to hundreds of dollars of potential savings if anything should go wrong. Partner with our HVAC company for these amazing benefits and more today!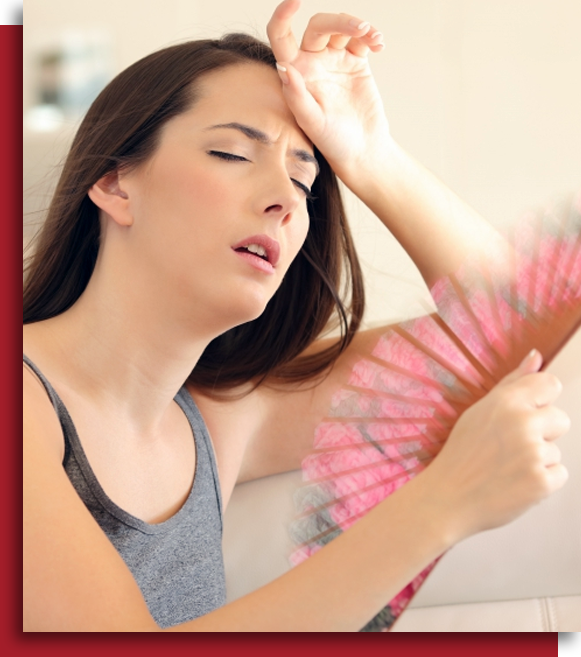 CHOOSE OUR HEATING AND COOLING COMPANY IN RHODE ISLAND TODAY
Atlantis Comfort Systems is the best heating and cooling company in Rhode Island, offering superior products and service for year-round comfort. When choosing an HVAC contractor, you want one that is responsive, timely, and friendly. HVAC services are just as important as the installation process. When the heating goes out in the winter or the cooling in the summer, you need a dependable HVAC contractor who will show up in an emergency and have your HVAC system back up and running. It's amazing how quickly your home can get hot or cold. Going without either can be a bear anyway you slice it. With Atlantis Comfort Systems, our HVAC technicians get the job done efficiently and quickly so your life and routine can get back to normal.
Atlantis Comfort Systems is proud to partner with Mitsubishi Electric as a Diamond Contractor to bring you the best in ductless heating and cooling systems. There are so many benefits to using this type of HVAC system. When you partner with us, we can help you find the perfect HVAC system for your home or office. Give our HVAC company a call today!
READY TO GET STARTED?
Atlantis Comfort Systems offers amazing HVAC products, including Mitsubishi Electric ductless heating and cooling. Call us for a free estimate today!