Residential AC Repair In Pawtucket
If you're looking to beat the summer heat in Pawtucket, Rhode Island, you know just how important it is to have a reliable and effective air conditioning system. With temperatures climbing into the 80s and 90s, having a functioning AC system can make all the difference in creating a comfortable living space and preventing health risks related to excessive heat and humidity. However, even the most well-maintained AC systems can experience problems from time to time, compromising your comfort and potentially putting your health at risk. This is where Atlantis Comfort Systems comes into play.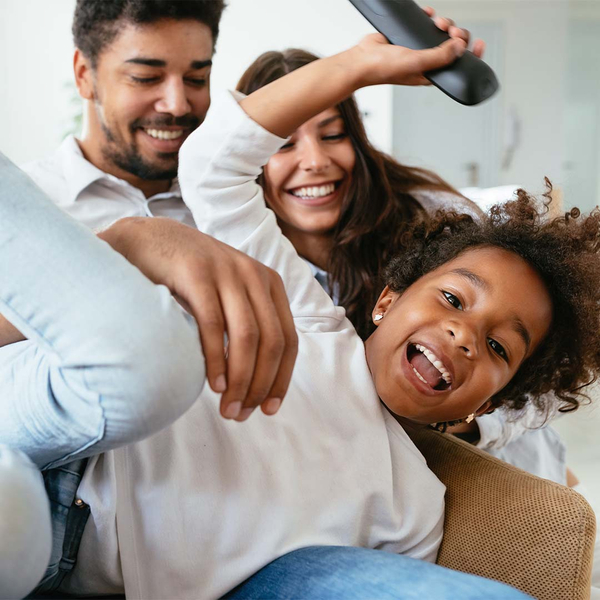 Importance of Prompt AC Repair Services
At Atlantis Comfort Systems, we understand the importance of quick and efficient AC repairs. Our team of experienced technicians is skilled in identifying and fixing any AC issues, from leaking refrigerant to malfunctioning components and everything in between. We use cutting-edge diagnostic tools and techniques to provide accurate and effective repair services, all while keeping your budget and timeline in mind.
With Atlantis Comfort Systems, you can rest assured that your AC repair needs will be met with professionalism, promptness, and expertise. Don't struggle with a malfunctioning AC unit any longer. Contact us today to schedule your AC repair service in Pawtucket and enjoy a comfortable indoor environment once again! Contact us to book your appointment today.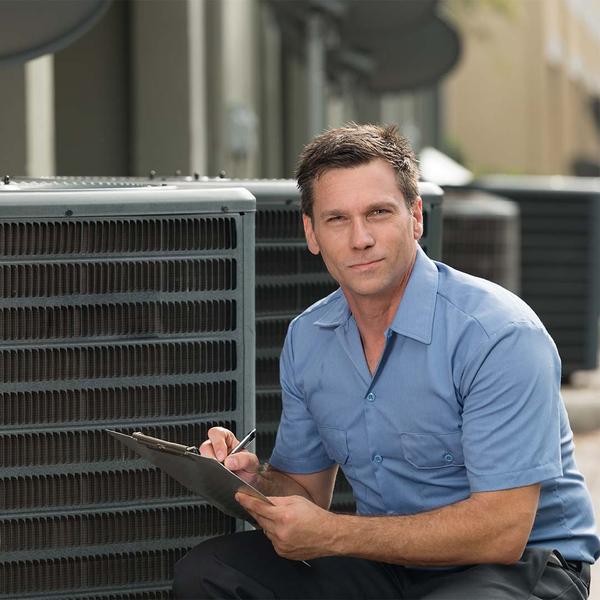 An HVAC Contractor You Can Trust
By choosing our AC repair services, you can rest easy knowing that your AC system is in capable hands. Here are some reasons why someone should choose Atlantis Comfort Systems:
Experienced Technicians - Our team of technicians is experienced, knowledgeable, and trained to handle any AC repair needs. We have more than 30 years of experience in the industry, dealing with a wide range of repair issues.

Fast and Efficient Service - We understand that a malfunctioning AC unit can be frustrating and uncomfortable, which is why we aim to provide prompt and efficient repair services. We work quickly and efficiently to get your AC system up and running again as soon as possible.

Competitive Pricing - Our services are affordable, and we always provide upfront pricing, so there are no surprises when it comes to the cost of our services.
Contact Us Today
Our priority is ensuring our clients are satisfied with our services. We work tirelessly to ensure their needs are met and their AC issues are resolved quickly and efficiently. We guarantee efficient, affordable, and high-quality repair services. Don't hesitate to contact us today to schedule your AC repair service in Pawtucket.