Affordable Air Conditioning Maintenance
At Atlantis Comfort Systems, we offer quality HVAC services and affordable air conditioning maintenance. We understand how important it is to work with a Rhode Island HVAC specialist who has experience and pays attention to all the details, both big and small. However, we also know that as essential as it is to have your HVAC system maintenance done by a reliable team, it can sometimes be an unforeseen or extra expense. That's why we offer our A/C maintenance special. We believe that everyone should be able to afford to have their A/C checked out by an experienced team to make sure it will be working for them properly all summer long.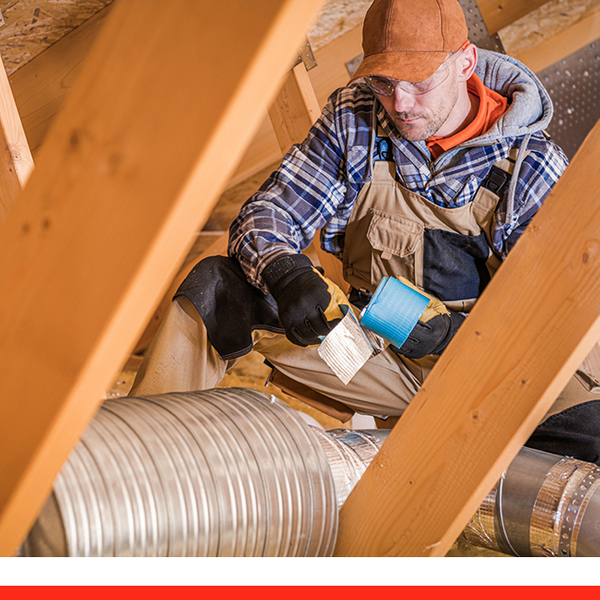 Call to Get Your $225 Tune-Up Special
Atlantis Comfort Systems is Rhode Island's residential and commercial indoor temperature specialist. Be certain your A/C is working properly before the warm weather arrives. Take advantage of Atlantis Comfort's $225 A/C Service Special. Book your tune-up for this limited-time offer, or ask our expert service department about preventive maintenance contracts. Atlantis Comfort cares about you and your family's comfort. After all, it's in our company's name. Contact us today!
Why Our A/C Tune-Up Is Important
During the hottest days of summer, you want to be rest assured that your A/C is going to be keeping your home cool. Unexpected and emergency HVAC services to get your A/C running again can be expensive, not to mention the frustration of being uncomfortably hot in your own home. That's why A/C maintenance and tune-ups are so important. Before the summer begins and you start relying on your A/C system to keep your home comfortable, you should have it checked out by an experienced and licensed Rhode Island HVAC specialist. By doing this, you can avoid the unnecessary frustration and stress that goes along with an unexpected malfunctioning A/C unit, or the expenses that go along with it. Instead,you can have peace of mind that your A/C unit will keep running smoothly throughout the summer season.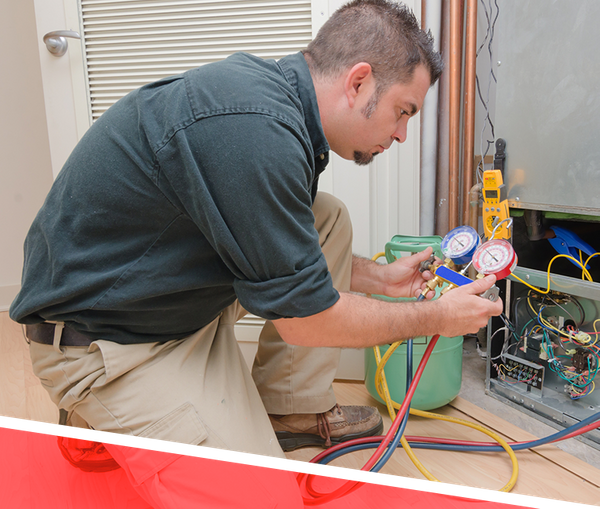 What's Included in Our A/C Tune-Up Special?
When you call Atlantis Comfort Systems for your A/C tune-up specials for only $225, we'll check all of the following:
Electrical systems and wiring

Thermostat

Fuses

Service valves

Drain pan and evaporator coil

Fan blades

Lines

Pressure controls and relays

And more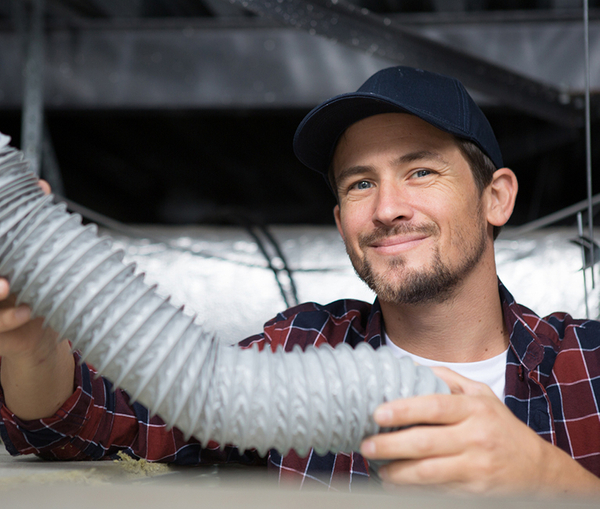 The Benefits of Our A/C Tune-Up Special
Peace of mind knowing your A/C unit has been checked by a professional

The ability to prepare both mentally and financially for any upcoming repairs or replacements

Small problems and issues can be caught early on rather than when your A/C unit stops functioning when you need it most

A/C maintenance can extend the life of your A/C unit

You get an amazing price when you ask us about this offer!
Rely on Our 30 Years of Industry Experience
When you're looking for an HVAC specialist, it can sometimes be difficult to know who will do the best job. At Atlantis Comfort Systems, we provide our customers with high-quality and affordable air conditioning maintenance. With more than 30 years of experience in the HVAC industry, you can trust us to perform your A/C tune-up special with the same attention to detail that we handle all of our service calls with. We are dedicated to ensuring that each of our customers receives reliable, consistent service and has an exceptional customer experience.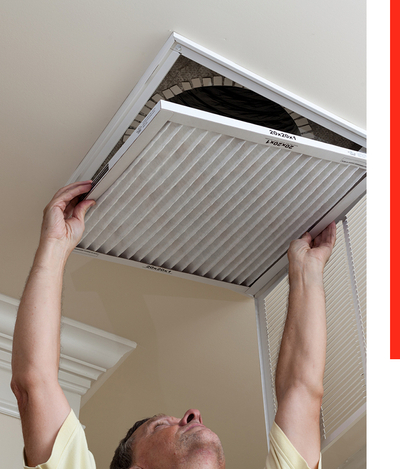 Schedule Your $225 A/C Tune-Up Special Today
A/C maintenance is essential to ensuring your HVAC unit is ready to keep your home cool all summer long. With our $225 A/C tune-up specials, you can receive affordable air conditioning maintenance services from a reliable team who will help to ensure that your A/C is in tip-top condition. Reach out to Atlantis Comfort Systems in Rhode Island today to schedule your A/C tune-up special.
Get Your SpeedyFast Quote Today!