Residential AC Repair In Newport
Welcome to Atlantis Comfort Systems, your trusted partner for residential AC repair services in Newport. We understand how important it is for you to have a comfortable home, especially during sweltering summer days. That's why our team of skilled technicians is dedicated to providing you with the highest-quality AC repair services to ensure your home stays cool and comfortable.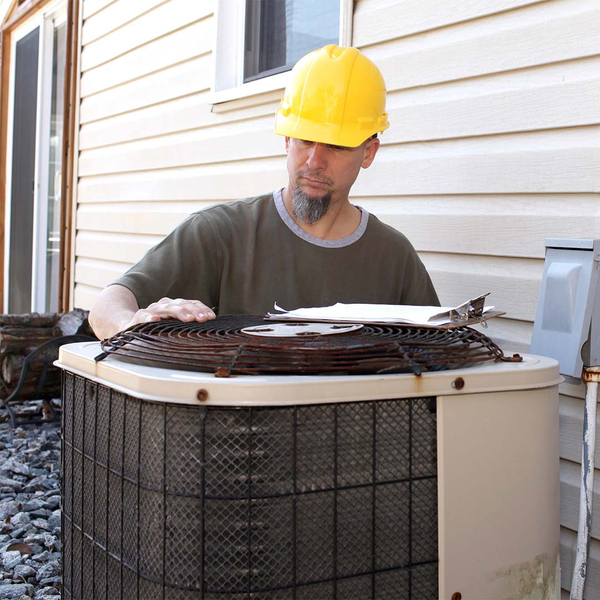 Our Team of Experienced HVAC Technicians
Our team has over 30 years of experience working with all types and brands of AC units, making us well-equipped to diagnose and fix any issues quickly and efficiently. We know that a broken AC can cause a lot of stress and discomfort for you and your family, which is why we offer fast and reliable repair services.
Whether your AC unit is showing signs of wear and tear or has stopped working altogether, our experts have the knowledge and tools to provide you with a comprehensive solution. We understand that you have a busy schedule, which is why we offer flexible appointment times to fit your schedule. So don't wait to contact us; we want to make sure your AC unit is in tip-top shape before the summer heat really starts to sizzle!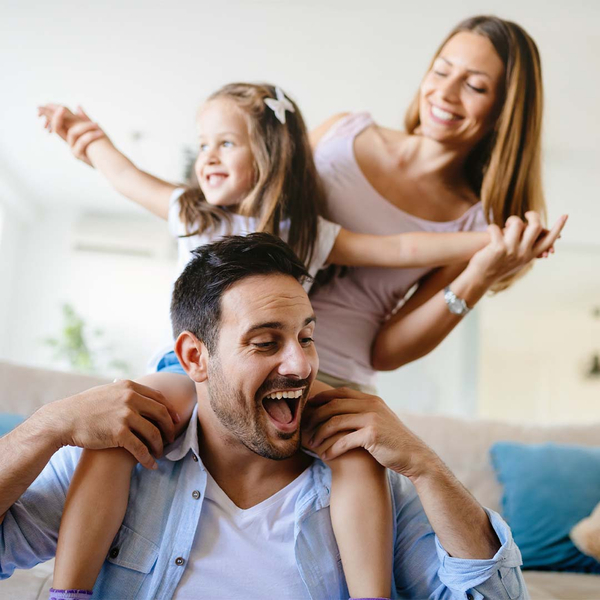 Why Choose Atlantis Comfort Systems
When it comes to choosing a provider for AC repair services in Newport, we believe there are several reasons why Atlantis Comfort Systems stands out:
Expertise: Our technicians have years of experience working on all types and brands of AC units. No matter what type of issue you are experiencing, our technicians have the expertise required to diagnose and fix it quickly and efficiently.

Personalized solutions: At Atlantis Comfort Systems, we understand that every home is different. That's why we take the time to listen to your needs and provide personalized solutions that meet your unique requirements. We tailor our services to your specific needs, so you can be confident you're getting the best solution for your home.

Competitive pricing: We believe that high-quality AC services shouldn't have to come with a high price tag. That's why we offer our services at competitive prices, so you can get the services you need without breaking the bank.
Contact Us Today
So, if you need residential AC repair services in Newport, turn to Atlantis Comfort Systems. You can trust us to keep your home cool and comfortable all year round. Contact us today to schedule an appointment or to learn more about our services.