Residential AC Maintenance In Warwick
As the leading HVAC company in Warwick, Rhode Island, Atlantis Comfort Systems understands the importance of regular AC maintenance for the optimal performance of your cooling system. Our residential AC maintenance service is designed to keep your air conditioning unit running smoothly all year round. With our years of experience and commitment to quality service, you can trust us to provide the necessary care and attention your air conditioning system needs. See what we can do for you today!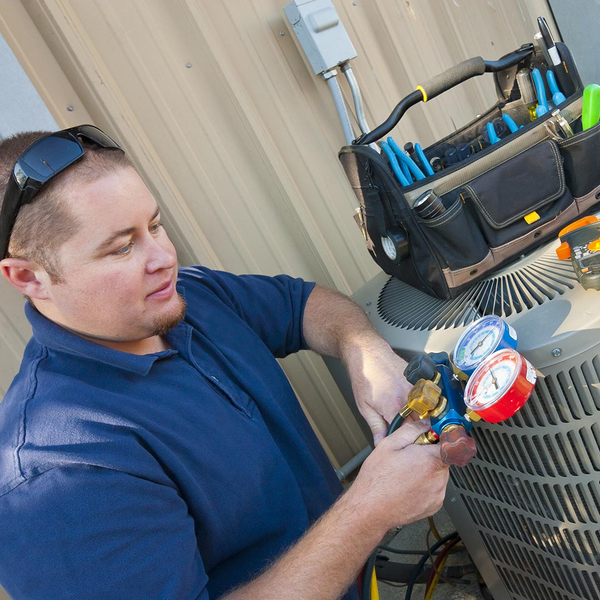 Comprehensive Tune-Ups
Each AC maintenance in Warwick receives a thorough inspection and tune-up of your residential cooling system. Each air conditioning contractor will examine the unit, from air filters to the condenser coils, we clean your AC efficiently while also checking for any potential issues.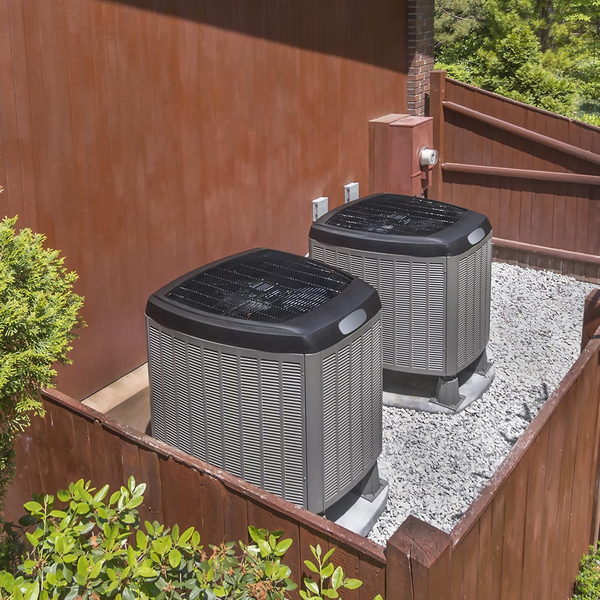 Efficient System Performance
When was the last time you scheduled an AC maintenance? If it's been over a year it may be time to consider getting it checked. Regular maintenance plays a critical role in improving the efficiency of your AC system. The team at Atlantis Comfort System can maximize the energy efficiency of your AC unit, resulting in lower energy bills.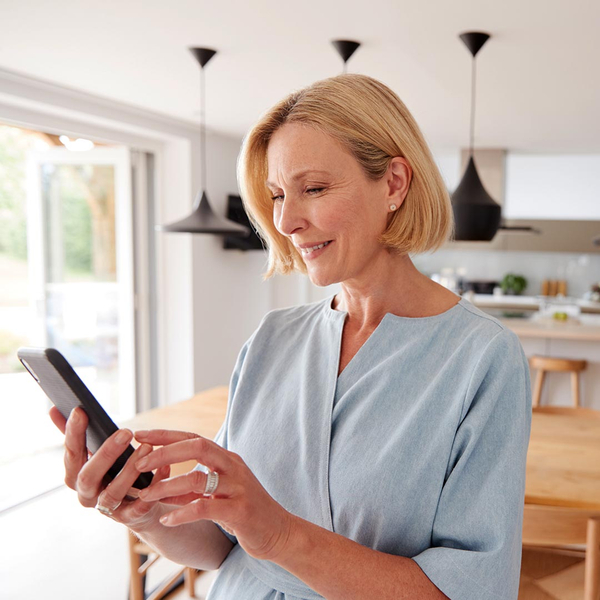 Prevent Costly Repairs
When you schedule routine maintenance, you reduce the potential for costly repairs. During our inspection, we will identify any worn-out parts, loose connections, or potential system failures. If repairs are needed, our team will execute this in a timely manner to fully extend the lifespan of your AC unit.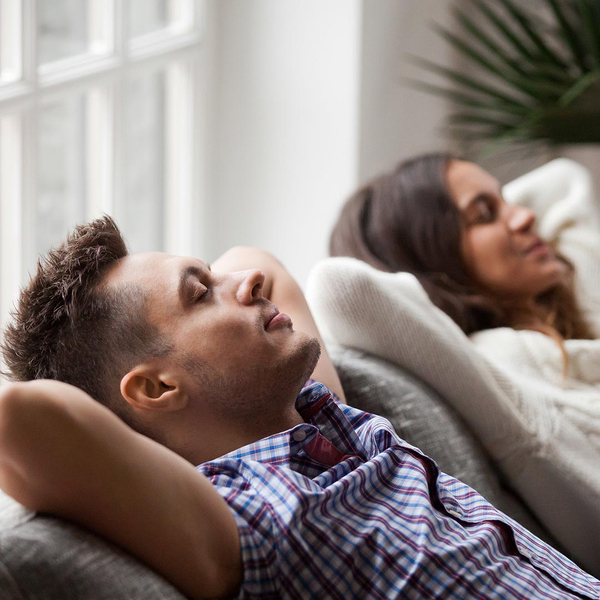 Improve Indoor Air Quality
When you have a well-functioning AC system you can improve the air quality for your home in Warwick. Our team is fully equipped to clean out any debris or buildup in your unit. We will also check and improve the filtration system if needed.
Contact Us Today
Start investing in AC maintenance today by contacting Atlantis Comfort System in Warwick. We are dedicated to improving your quality of life by adding more comfort and efficiency throughout the year. Trust us for reliable AC maintenance services in Warwick today!