Residential AC Maintenance In Pawtucket
SUMMERS IN PAWTUCKET NEVER FELT BETTER
Keeping your AC system in optimal condition is essential for the comfort and well-being of your home. Atlantis Comfort Systems in Pawtucket, Rhode Island, offers comprehensive residential AC maintenance services to ensure your cooling system operates efficiently and reliably. With our energy-efficient products and experienced technicians, you can trust us to keep your air conditioning running smoothly during the summer. Learn more about AC maintenance today!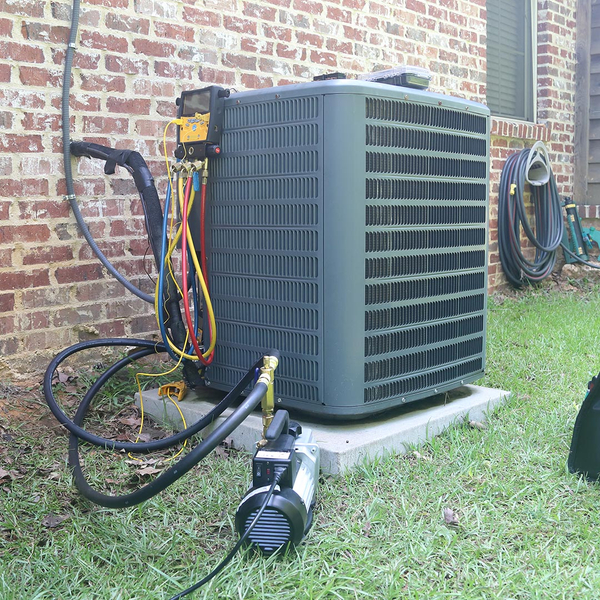 Thorough Inspection and Cleaning
All our AC maintenance services in Pawtucket start with a detailed inspection and cleaning of your cooling system. Each air conditioning contractor meticulously examines each component, including air filters, coils, fans, and more. This service also involves removing debris, dust, and dirt so we can fully optimize the AC unit's performance and efficiency.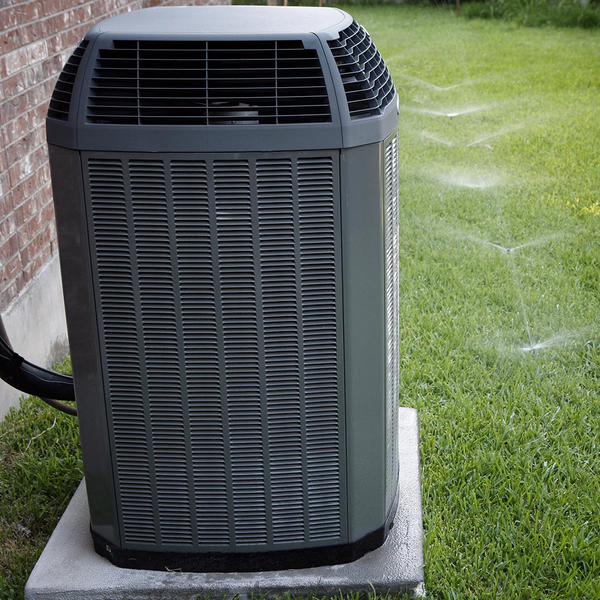 System Performance Optimization
It's important not to put off routine AC maintenance as it can improve the performance and efficiency of your system. We ensure smooth operation by fine-tuning the AC, lubricating parts, and checking refrigerant levels. When you optimize your AC's performance, Atlantis Comfort Systems can help you achieve a better indoor environment.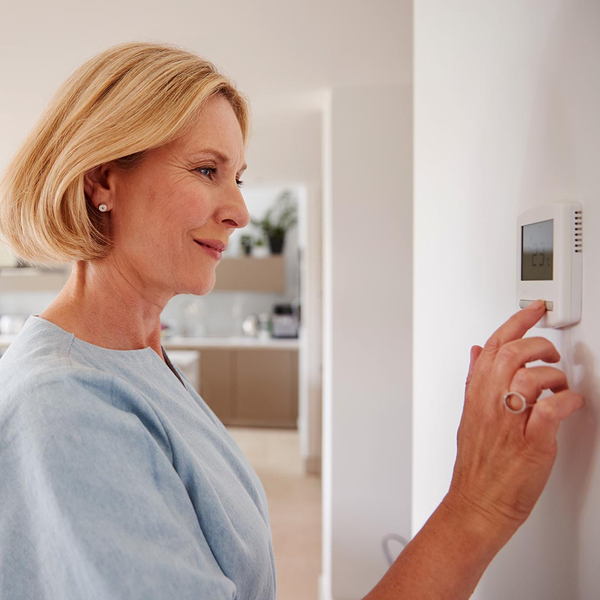 Limit Costly Repairs
No one enjoys putting more money into their AC unit. Proactive maintenance can prevent minor issues from turning into major and costly repairs. During our inspection, each technician is trained to identify any potential problems or worn-out parts. Should an issue arise, our team performs air conditioning repairs so we can prevent sudden breakdowns and extend the lifespan of your unit.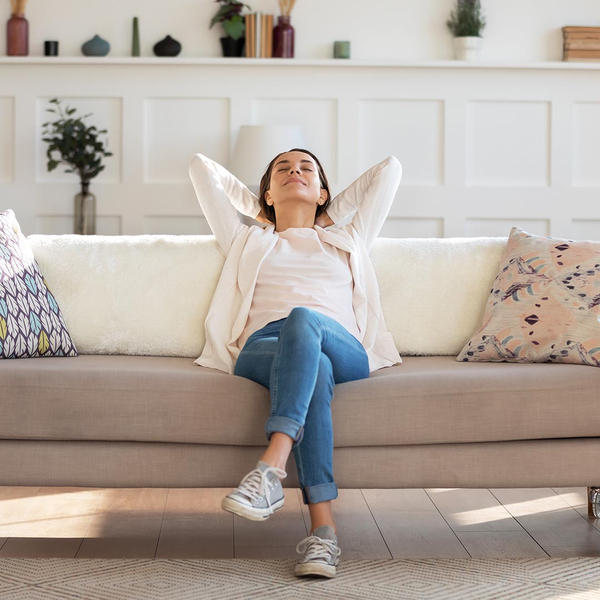 Improved Air Quality
Breathe easier and better when you invest in regular AC maintenance in Pawtucket. Our maintenance services involve removing dirt, dust, and other allergens from the system to improve filtration. Help to protect your home and loved ones from allergies and respiratory issues by maintaining your AC unit.
Contact Us Today
Improve the longevity and efficiency of your AC system when you schedule regular maintenance services from Atlantis Comfort Systems in Pawtucket. We are proud to provide top-quality service and keep your home feeling cool. Contact us today to get started!