Residential AC Maintenance in Newport, RI
Partner with Atlantis Comfort Systems for Expert AC Maintenance Services in Newport
In the picturesque coastal city of Newport, Rhode Island, maintaining a comfortable and refreshing indoor environment is paramount. Atlantis Comfort Systems is your trusted partner for comprehensive residential AC maintenance services, ensuring that your cooling system functions efficiently and reliably year-round. With our team of experienced technicians and a dedication to using energy-efficient solutions, you can rely on us to keep your air conditioning system operating smoothly, providing you with the ultimate comfort during Newport's warmest seasons. Discover the advantages of our AC maintenance services and take the first step towards a more comfortable home today.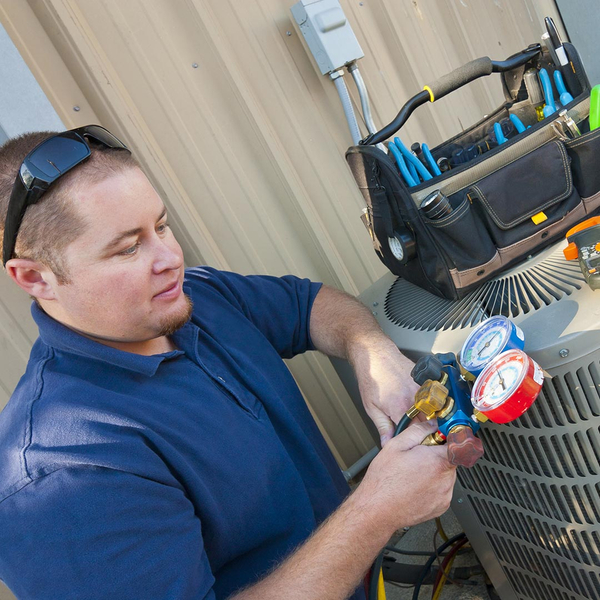 Thorough Inspection and Cleaning for Optimal Performance
Our AC maintenance services in Newport commence with a meticulous inspection and thorough cleaning of your cooling system. Our skilled air conditioning contractors meticulously evaluate each component, including air filters, coils, fans, and more. We leave no detail unchecked in our mission to optimize your AC unit's performance and efficiency. By eliminating debris, dust, and dirt, we create the ideal conditions for your system to operate at its best, delivering the cooling relief you crave.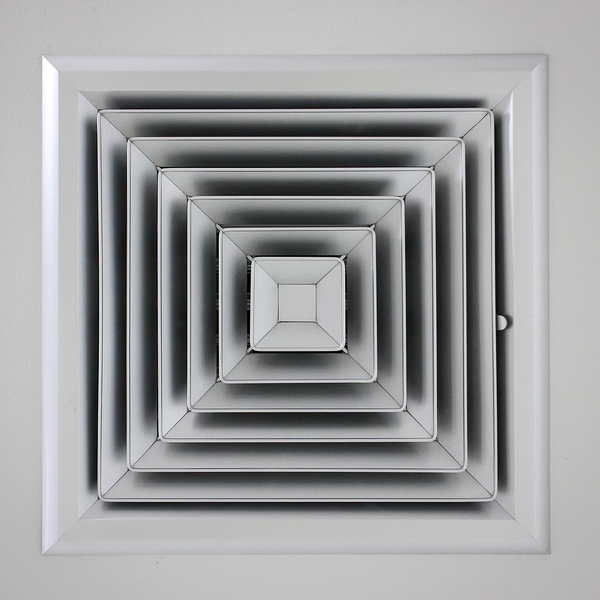 System Performance Optimization for Unparalleled Comfort
Routine AC maintenance holds the key to unlocking superior performance and efficiency for your system. Our expert technicians fine-tune your AC unit, lubricating essential parts and carefully assessing refrigerant levels. Through performance optimization, Atlantis Comfort Systems empowers you to create a superior indoor environment, ensuring that your Newport residence remains a sanctuary of comfort even during the hottest months.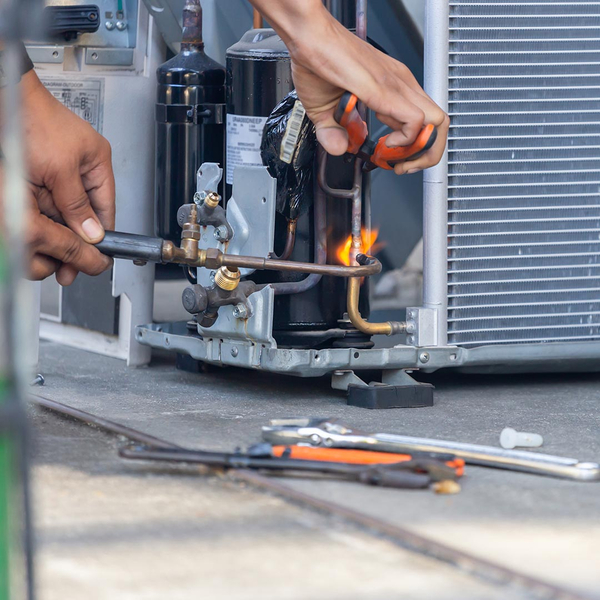 Prevent Expensive Repairs with Proactive Maintenance
Bid farewell to the worry of unexpected AC breakdowns and costly repairs. Our proactive maintenance strategy is designed to identify minor concerns before they escalate into major problems. During our comprehensive inspection, our trained technicians skillfully identify potential issues and worn components. If any challenges arise, our dedicated team is well-equipped to promptly perform air conditioning repairs, safeguarding your system's longevity and your peace of mind.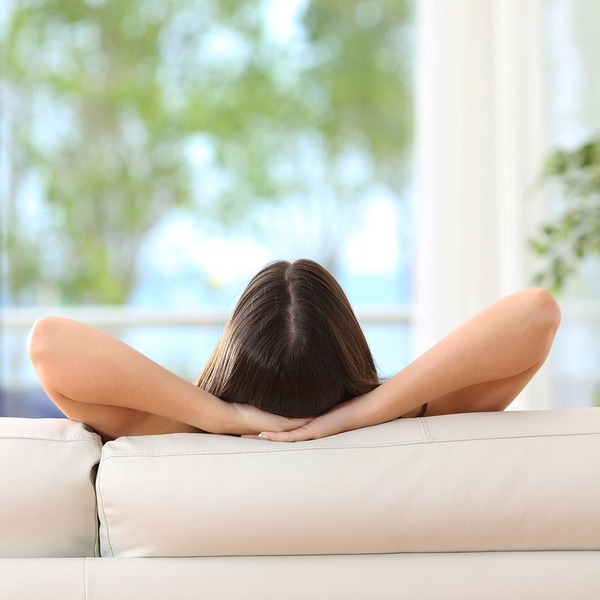 Breathe Fresh with Enhanced Air Quality
Regular AC maintenance is a commitment to your family's health and well-being. Our maintenance services extend beyond performance enhancement – they encompass the elimination of dirt, dust, and allergens from your system, resulting in improved filtration. Revel in cleaner and healthier indoor air, and provide your loved ones with protection against allergies and respiratory discomfort.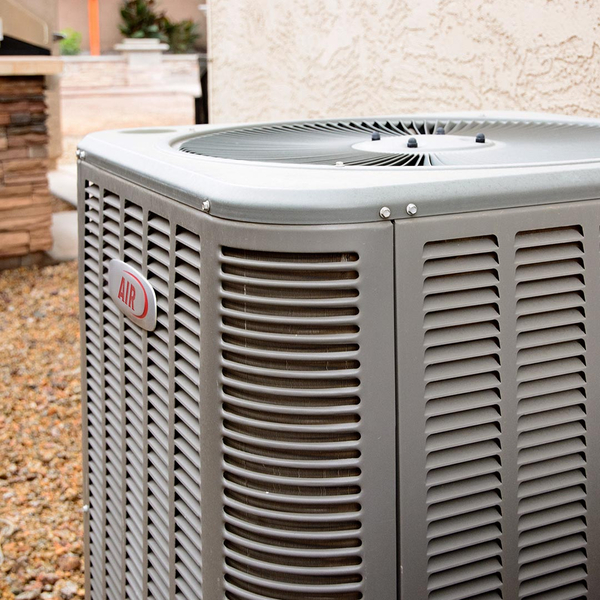 Extended Longevity and Elevated Efficiency
Elevate the longevity and efficiency of your AC system by scheduling recurring maintenance services with Atlantis Comfort Systems. Our unwavering dedication to delivering top-notch service ensures that your Newport abode remains comfortably cool all year long. Contact us today to embark on a journey toward an improved home environment.
Ready to Reap the Benefits? Request a Free Estimate Now!
Are you ready to experience the perks of optimal AC performance and heightened comfort? Connect with Atlantis Comfort Systems today to request a complimentary estimate for our residential AC maintenance services in Newport, RI. Our team is committed to ensuring your home remains a haven of comfort, no matter the season. Click the button below to get started!