Residential AC Installation In Newport
It's time to beat the heat and stay cool with Atlantis Comfort Systems' exceptional residential AC installation service in Newport, Rhode Island. Our HVAC company is dedicated to providing high-quality air conditioning solutions to homeowners in Newport — from prompt installations to competitive prices, we are the reliable choice for all your cooling needs. See what we can do for you today!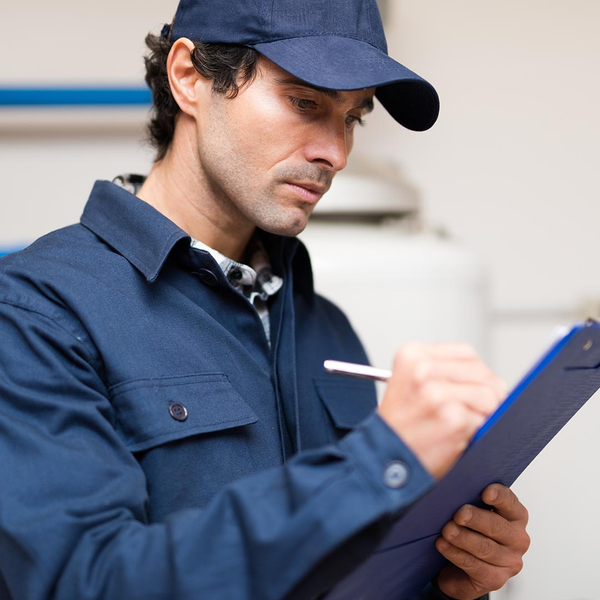 Trusted and Professional Technicians
When it comes to installing your AC unit, you need a team of experts who can get the job done right the first time. Our technicians are highly trained, licensed, and insured to handle all residential AC installations in Newport. We ensure all units are installed with precision and maintain optimal performance.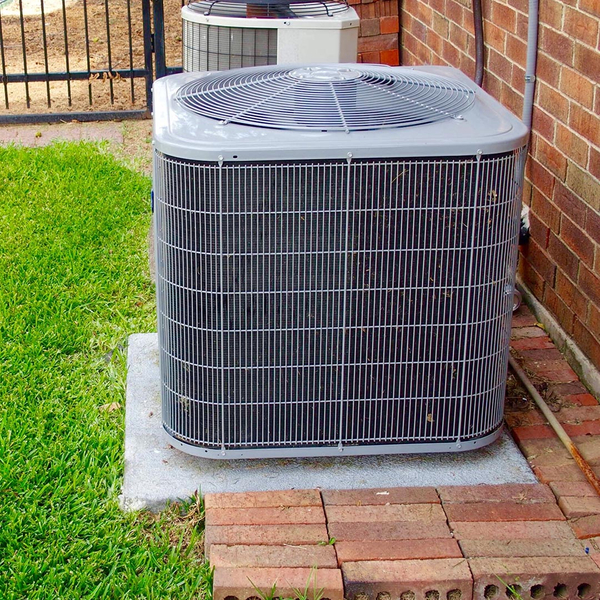 Quality-Driven Service
We always deliver the highest quality service to our customers and we ensure all brands we partner with are nothing but exceptional. All air conditioning units we install are durable, efficient, and built to last. Each technician takes the time to assess your cooling needs and will recommend a specific unit based on what we find.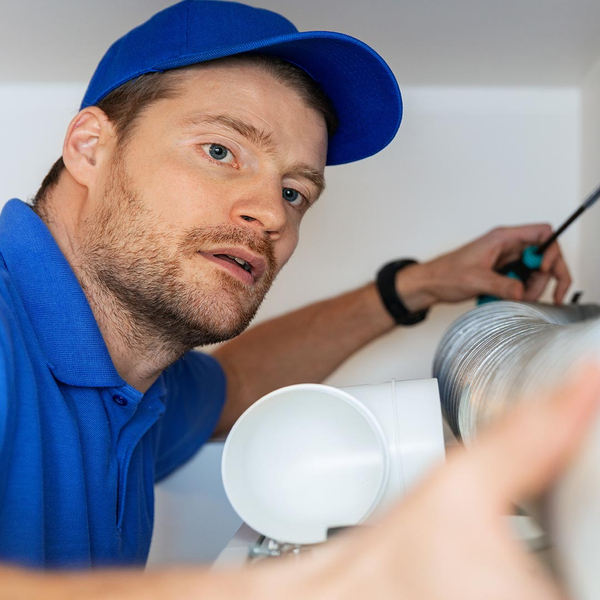 Efficient and Timely Installations
Air conditioning installation in Newport is an investment into your home and we understand how valuable that is. Our goal is to complete all residential AC installations promptly without compromising on quality, so you can start enjoying reliable cooling all summer long.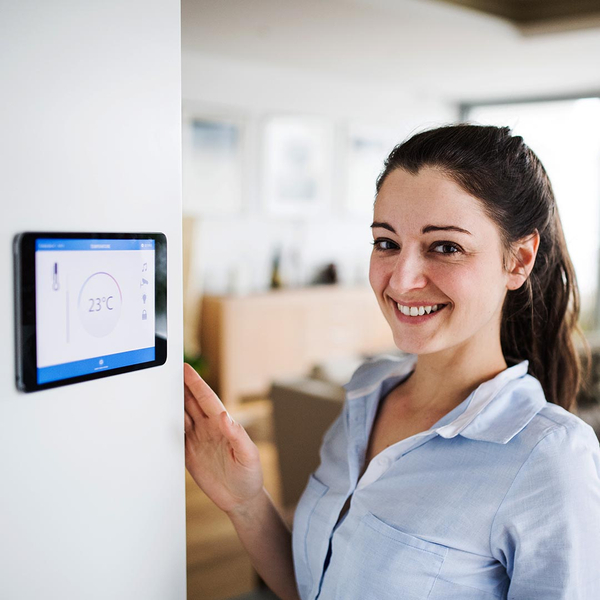 Superior Customer Service
From the moment you reach out to us for a residential air conditioning installation, our friendly team will be with you every step of the way. We believe in transparency so you can be fully satisfied with our service but most importantly your new AC unit.
Contact Us Today
Contact us today to schedule your residential AC installation in Newport. Atlantis Comfort System is the leading provider of HVAC services — let us help you stay cool and comfortable all summer long.