Multi-Residential HVAC
HEATING | COOLING | SERVICE | INSTALLATIONS
Choosing the right HVAC system for multi-family housing is an important job. Depending on the type of building — low-rise, mid-rise, or high-rise — your HVAC needs can vary drastically. You'll also want to consider long-term maintenance costs, the size of the property, energy efficiency, and aesthetics. If you're not sure where to start, begin by calling Atlantis Comfort Systems. We've been serving the residents of Rhode Island and the surrounding areas for more than 10 years. We'd be happy to share our knowledge and expertise when it comes to multi-residential HVAC needs, and find a solution that works for you.
Air conditioning installation, repair, & maintenance
Furnace installation, repair, & maintenance
If you're in need of a complete HVAC installation for a multi-residential property, or it's time for system maintenance and repairs, our team is here to help. From centralized to decentralized systems and ensuring all heating and cooling ductwork is properly sealed, we are well-equipped to handle all of your HVAC needs. Contact our team today to experience our friendly service. We'll get the job done right. We look forward to working with you.
LARGE MULTI-UNIT PROJECTS
Completed projects containing over 150 units.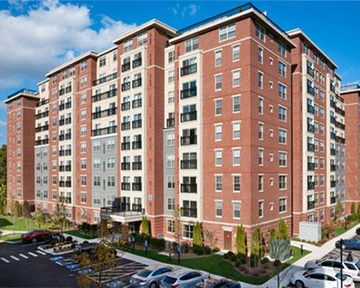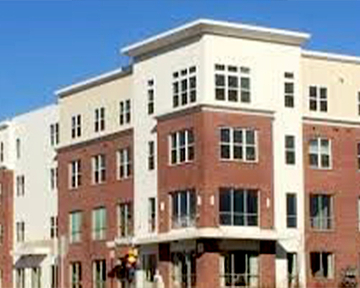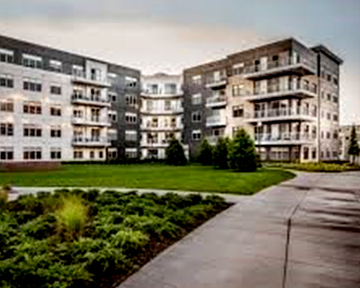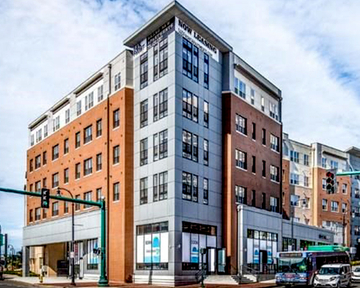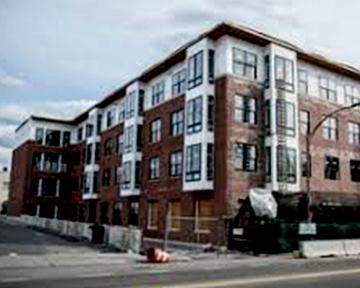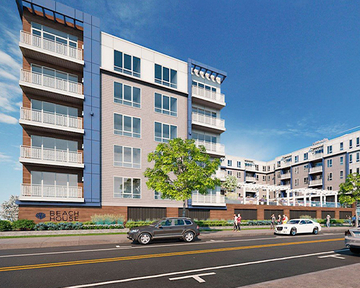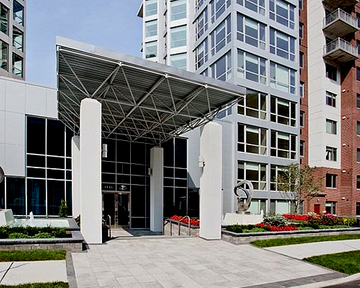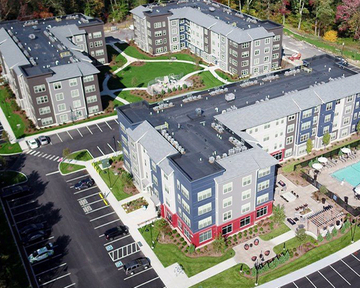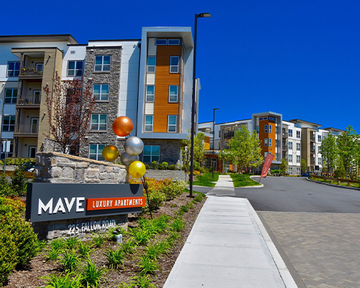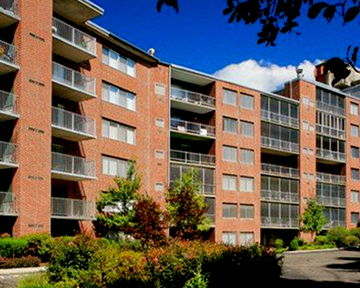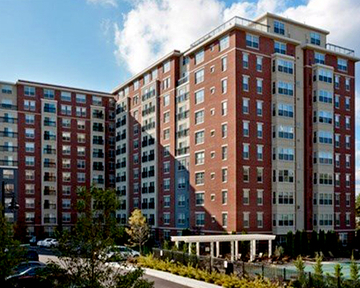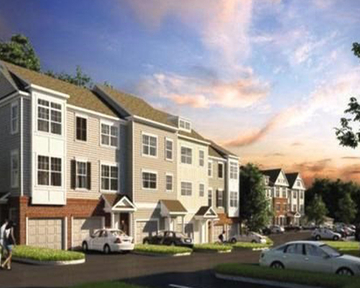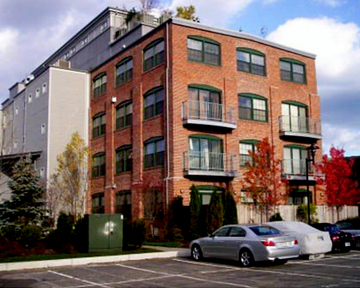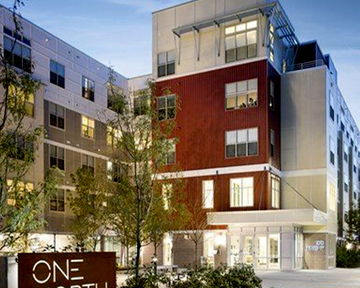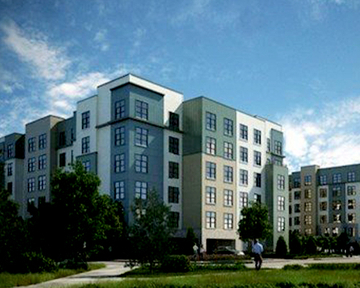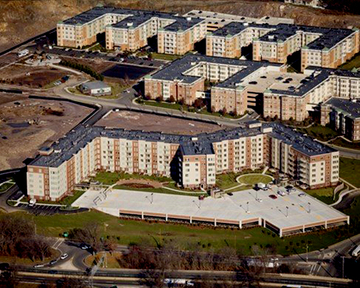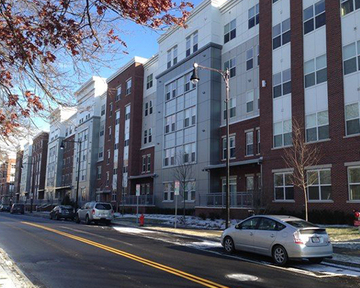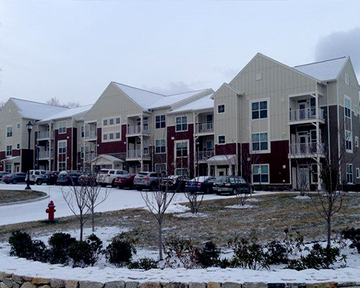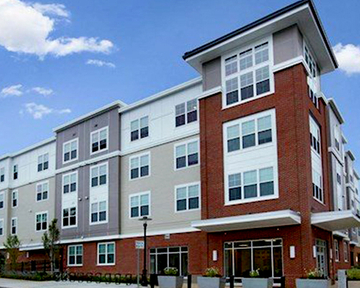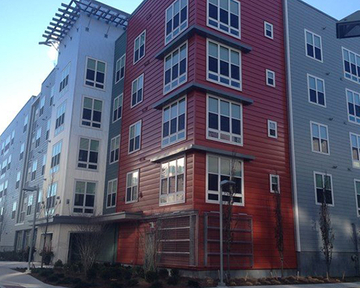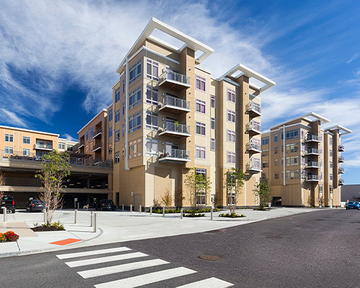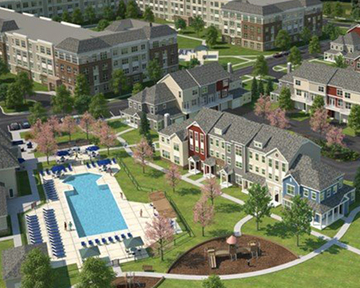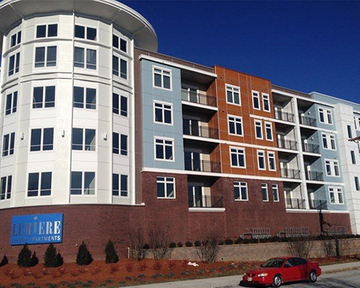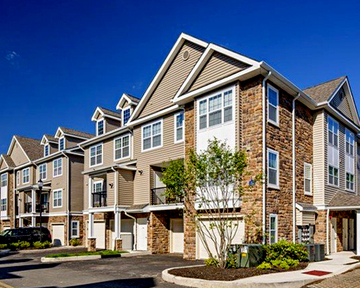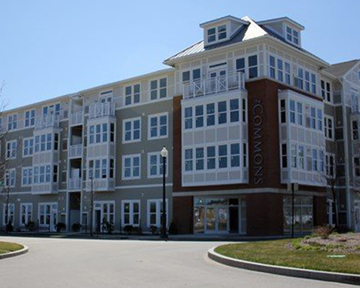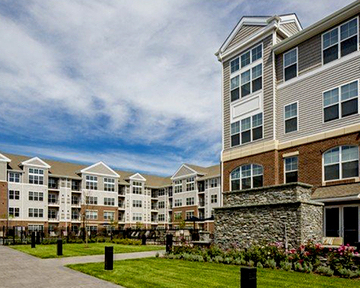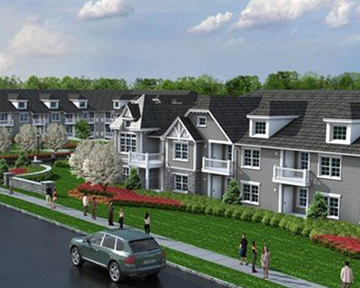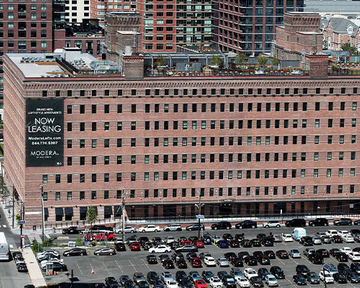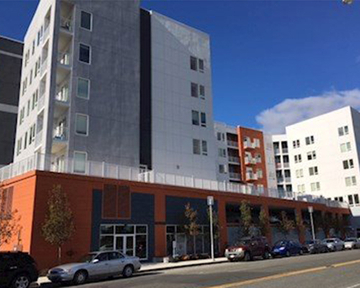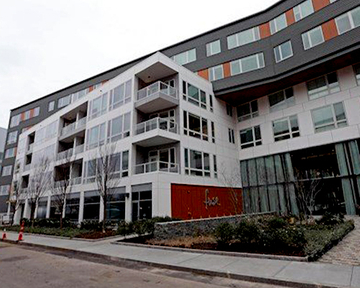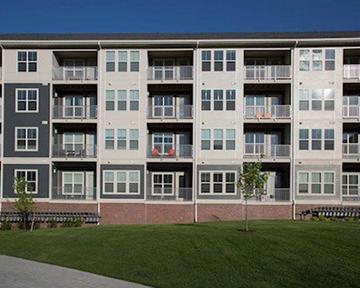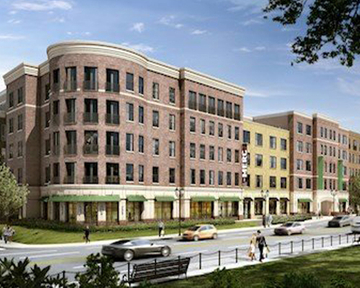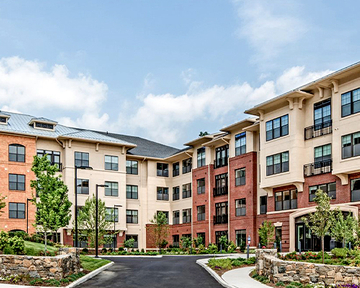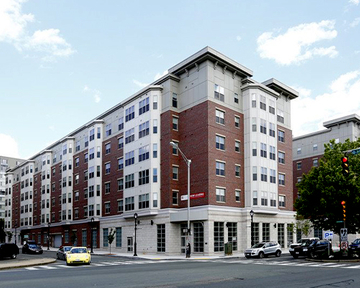 SMALL MULTI-UNIT PROJECTS
Completed projects containing under 150 units.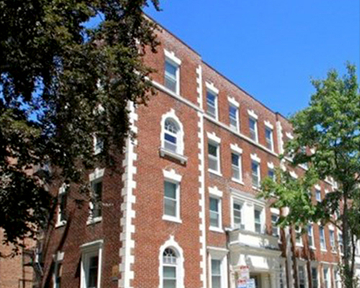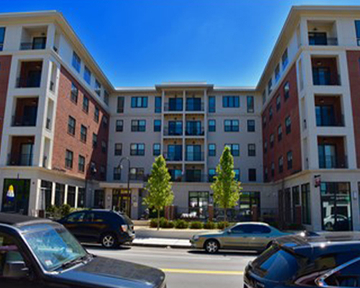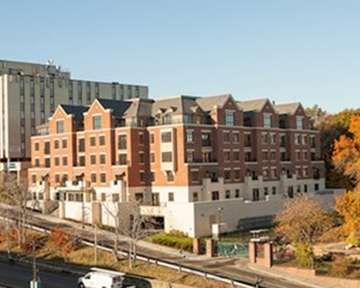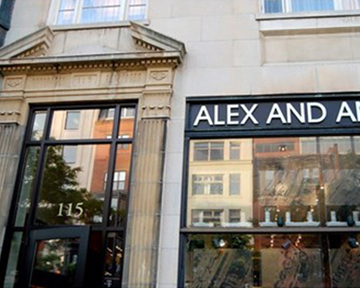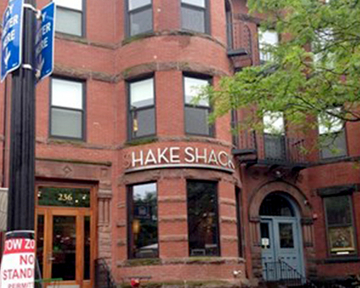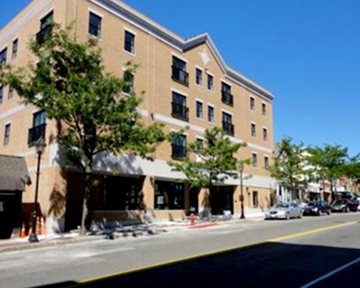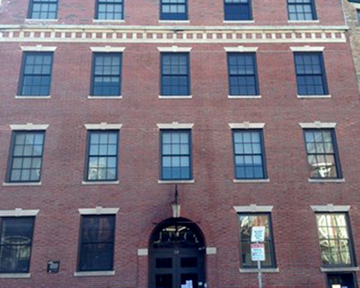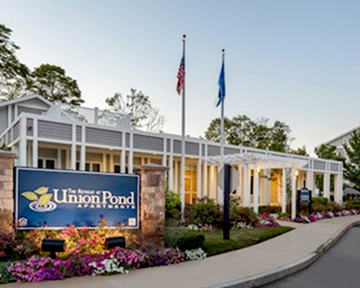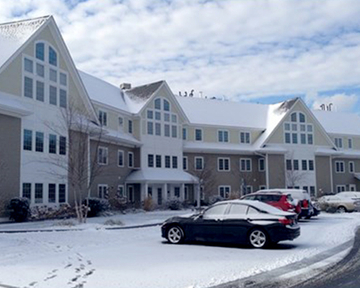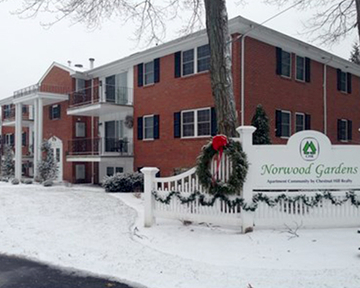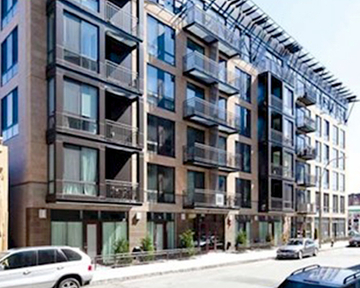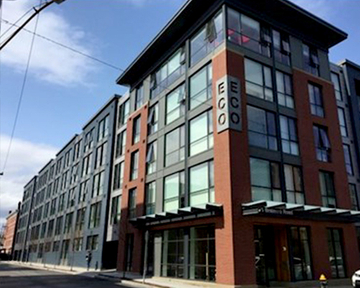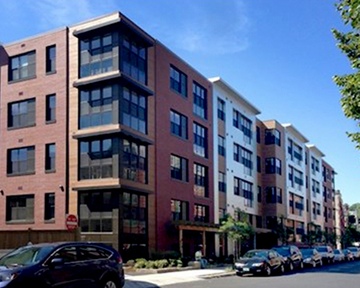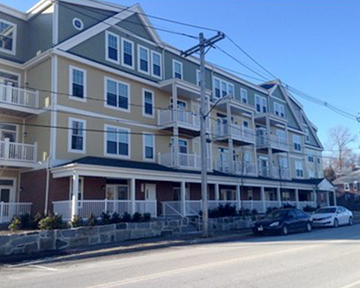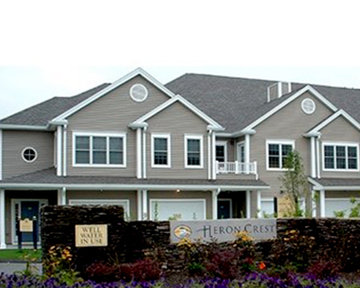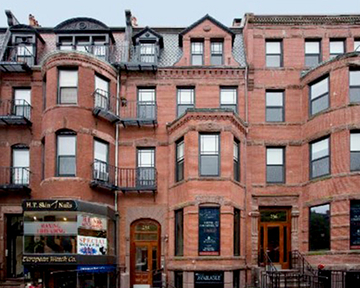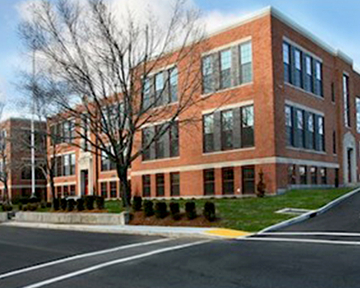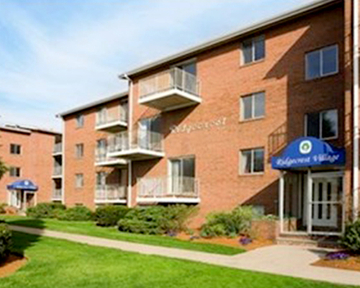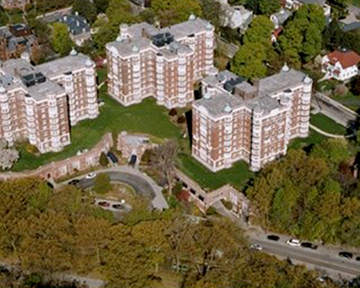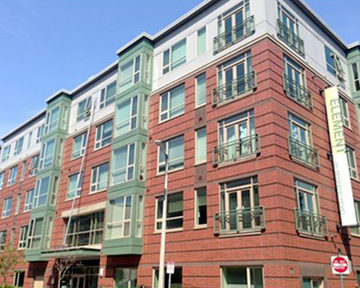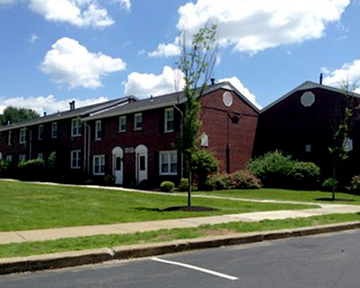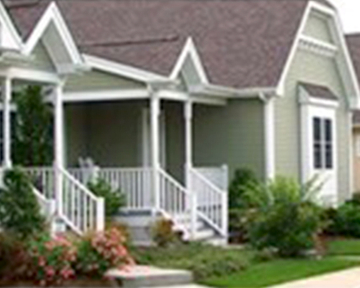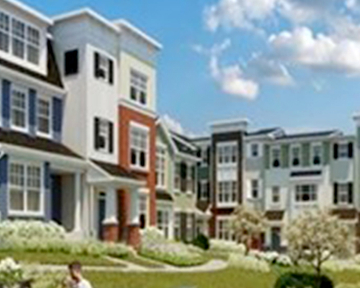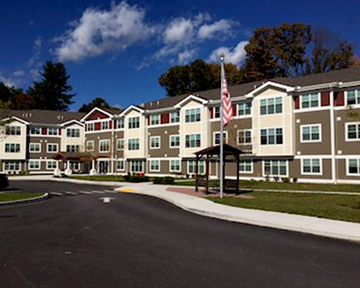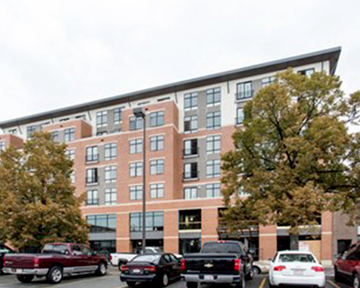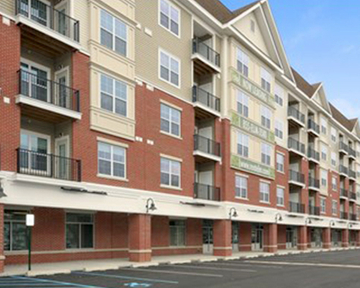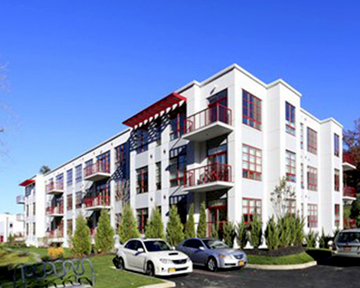 Under Construction
Projects that are currently being worked on.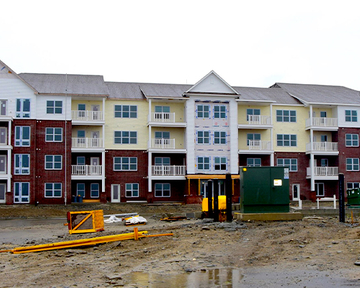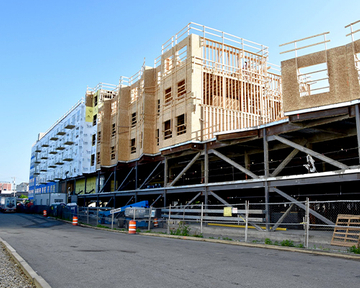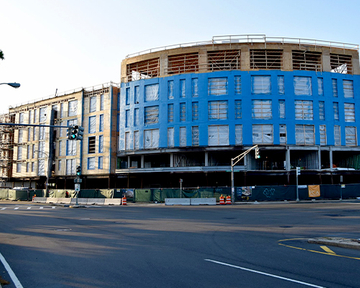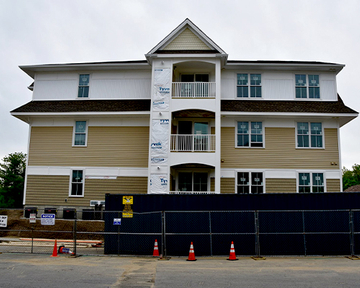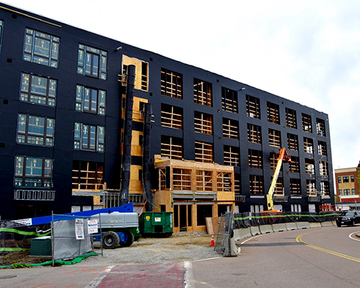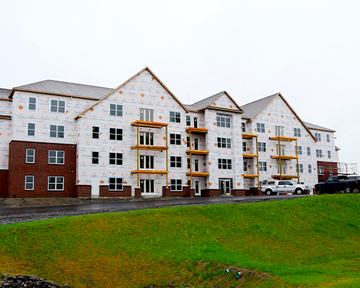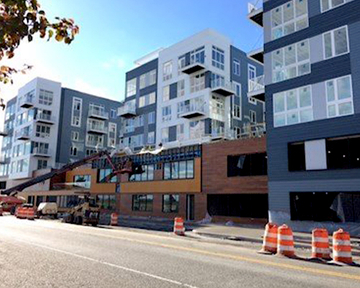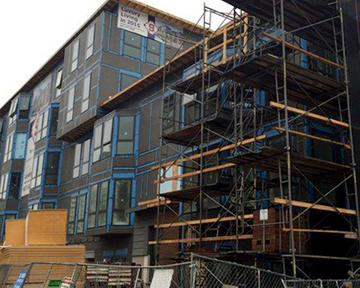 Get Your SpeedyFast Quote Today!