Commercial AC Repair in Warwick, RI
Trust Atlantis Comfort Systems for Reliable Commercial AC Repair in Warwick
When the heat of business and the summer sun collide, you need a dependable partner to keep your commercial space cool and comfortable. Atlantis Comfort Systems proudly offers expert commercial AC repair services in Warwick, Rhode Island. Our skilled technicians are equipped to handle all your cooling system needs, ensuring your business stays comfortable and productive. With our commitment to quality and efficiency, you can rely on us to restore your commercial AC system to peak performance. Discover the benefits of our commercial AC repair services in Warwick today.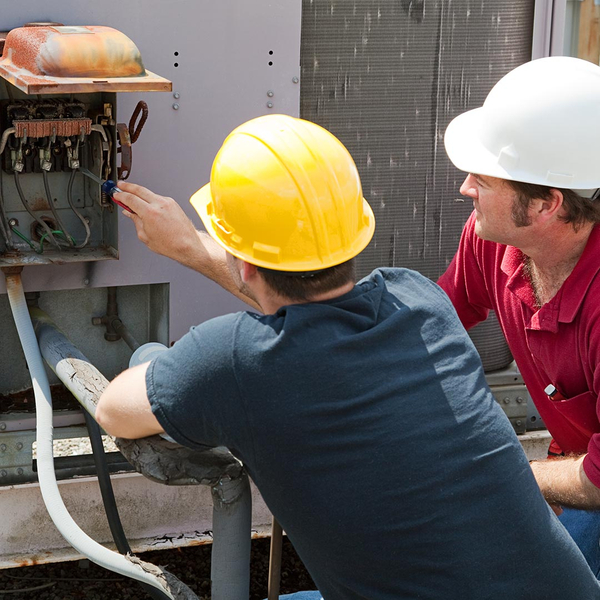 Expert Diagnosis and Swift Repairs
Our commercial AC repair services start with a comprehensive diagnosis of your cooling system. Our experienced technicians assess your AC unit's performance, identify issues, and provide you with a detailed analysis. Whether it's a faulty compressor, refrigerant leak, or any other problem, our team is well-equipped to handle it all. We prioritize swift repairs to minimize downtime and ensure your business operations continue smoothly.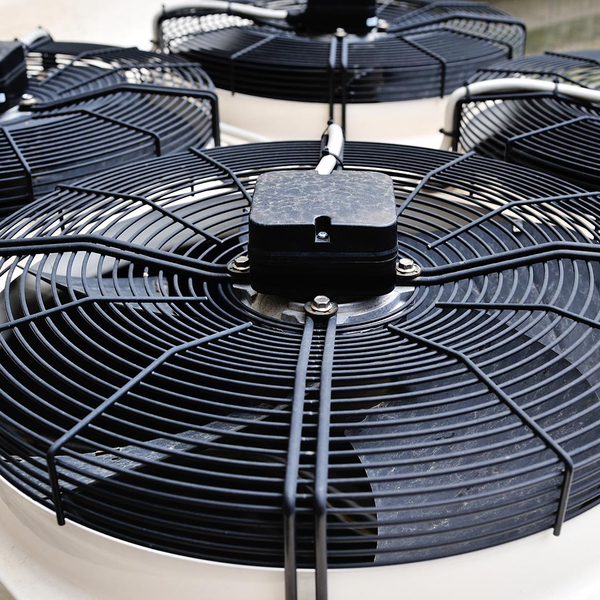 Tailored Solutions for Your Business
We understand that every commercial space is unique, and your cooling needs may differ. Atlantis Comfort Systems offers tailored solutions to match your business's requirements. Whether you operate a retail store, office, or industrial facility in Warwick, our team has the expertise to address your specific AC repair needs.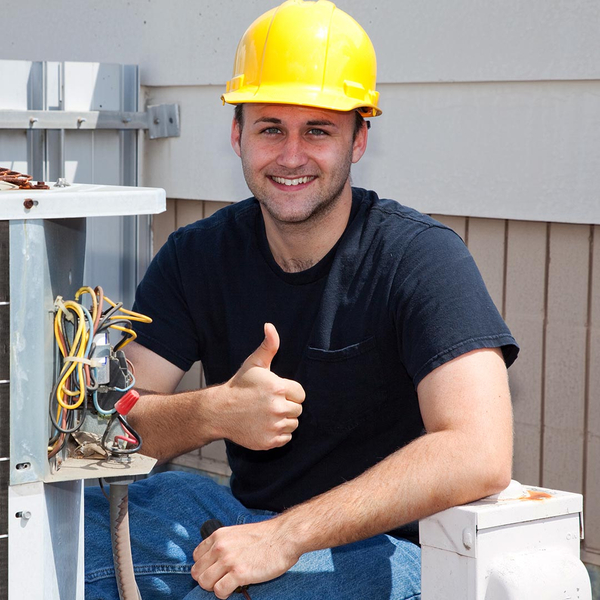 Preventive Maintenance for Longevity
Don't wait for an AC breakdown to disrupt your business. Atlantis Comfort Systems provides preventive maintenance plans that can extend the lifespan of your commercial AC system. Regular maintenance not only prevents unexpected downtime but also helps improve efficiency and reduce energy costs, ultimately saving you money in the long run.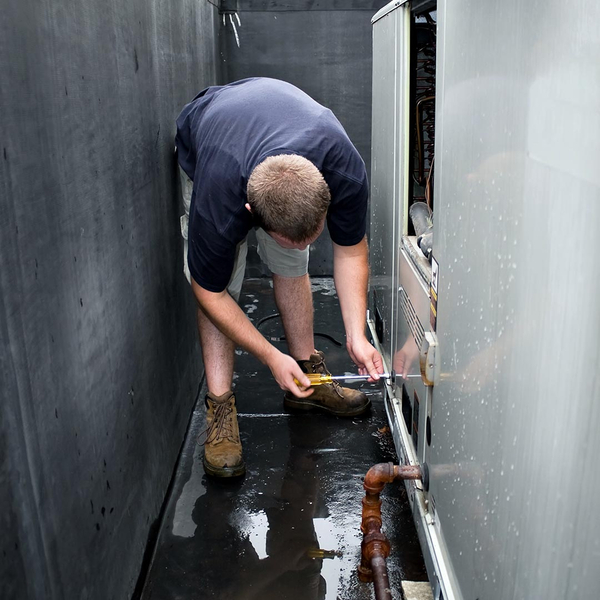 Emergency Services for Your Convenience
AC emergencies can happen at any time. That's why Atlantis Comfort Systems offers 24/7 emergency commercial AC repair services in Warwick. Our dedicated team is ready to respond promptly to your urgent cooling needs, ensuring minimal disruption to your business operations.
Contact Us for Reliable Commercial AC Repair in Warwick
When your business's comfort is on the line, trust the experts at Atlantis Comfort Systems. Contact us today to schedule a commercial AC repair service in Warwick, RI. Our team is dedicated to providing reliable, efficient, and cost-effective solutions to keep your commercial space cool and comfortable year-round.