Carrier
The Trusted Name in HVAC for Over 100 Years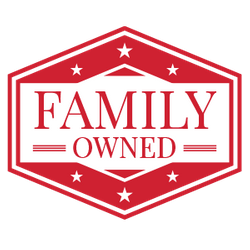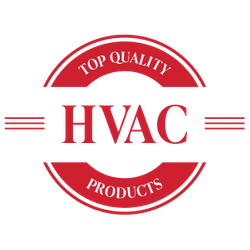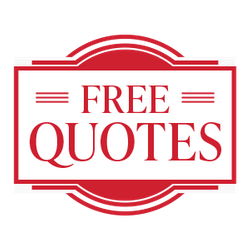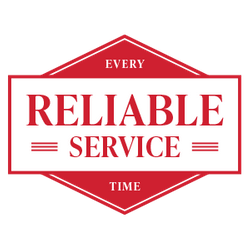 A Reliable Brand That Never Fails
Carrier began over 100 years ago in 1950 manufacturing and selling the best heating, ventilating, and air conditioning (HVAC) systems. Founded by Willis Carrier, the man who is credited with inventing the modern air conditioning unit back in 1902, Carrier has grown to be the world's largest manufacturer of HVAC equipment with over 53,000 employees worldwide.
Atlantis Comfort Systems in Rhode Island partners with Carrier in order to bring their amazing heating and cooling systems to your home or office. Carrier has been one of the pioneers in energy-efficient HVAC systems, offering a dizzying array of powerful HVAC systems for you to choose from. As you know, when you invest in an energy-efficient system, you'll save money on your utility bills as well as reduce your carbon footprint. To learn more about the amazing Carrier products we offer, contact us today!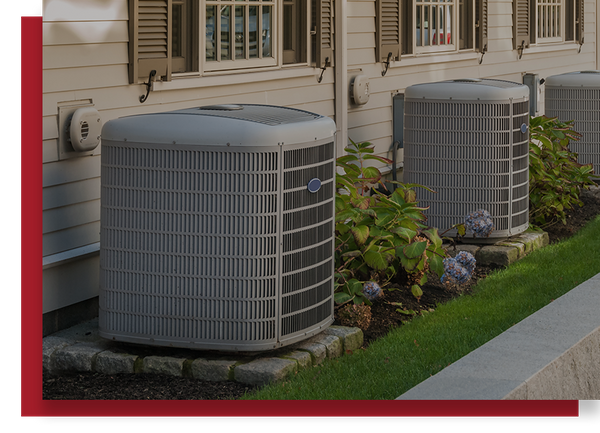 CARRIER HVAC PRODUCTS IN RHODE ISLAND
Air conditioners

Furnaces

Heat pumps

Ductless systems

Thermostats

Split systems and condensers

Packaged outdoor units

Packaged indoor units

Variable refrigerant flow

Airside products

Chillers and components

Boilers

And more!
Carrier is the trusted name in residential and commercial HVAC units. Each component of Carrier's HVAC system is designed with optimal comfort, health, and budget in mind. We offer something for everyone to meet the exact needs of your home or office and your preferences for temperature. With programmable thermostats, an extremely quiet design, and the ability to have precise temperatures in your environment, you'll be able to enjoy movie night and not sweat the small stuff at work (literally). Atlantis Comfort Systems is proud to be an official HVAC contractor for Carrier products here in Rhode Island. We offer free estimates for residential or commercial heating and cooling installation, service, repair, replacement, or maintenance services. Give our HVAC company a call today!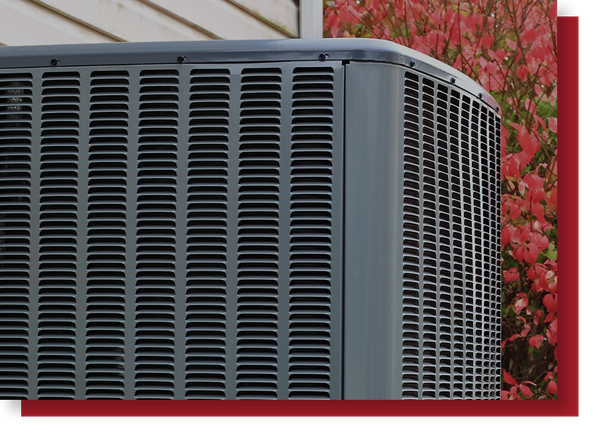 WHY CHOOSE CARRIER HVAC PRODUCTS?
Indoor humidity control

Extremely quiet operations

Proven durability

Variety of HVAC products, including ductless heating and cooling systems

Optimal control over your environment

Easy to operate

Smart thermostats

Remote monitoring and service

Energy efficient

Top-rated HVAC systems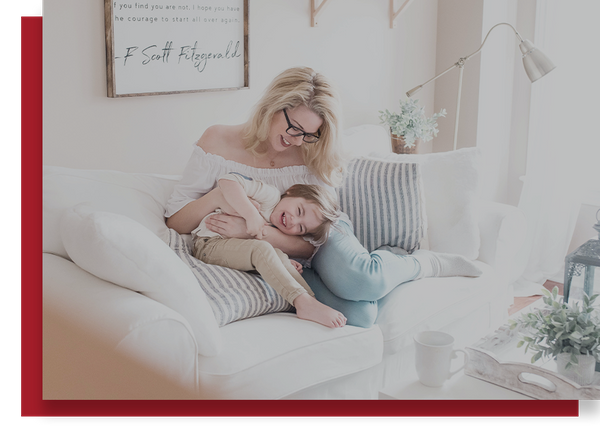 CHOOSE ATLANTIS COMFORT SYSTEMS IN RHODE ISLAND TODAY
Atlantis Comfort Systems has been helping the people of Rhode Island stay comfortable all year long with our top-notch heating and cooling systems. By offering the best brands, such as Carrier, we can ensure your HVAC system won't let you down. With energy-efficient options, perfect climate control ability, and remote monitoring, you can save money on utility bills, reduce your carbon footprint, and have an HVAC system that lasts for decades.
By partnering with Carrier, our HVAC company can offer you the reliability and the dependability of 100 years of experience. From the humble beginnings of door-to-door sales to a worldwide team dedicated to excellence, Carrier HVAC products won't let you down. With HVAC installation, repair, and maintenance services offered by Atlantis Comfort Systems, your Rhode Island home or office will be pleasant no matter what Mother Nature brings against you. Call us for exceptional HVAC services today!
READY TO GET STARTED?
Atlantis Comfort Systems offers amazing HVAC products, including Carrier heating and air conditioning. Call us for a free estimate today!
Get Your SpeedyFast Quote Today!